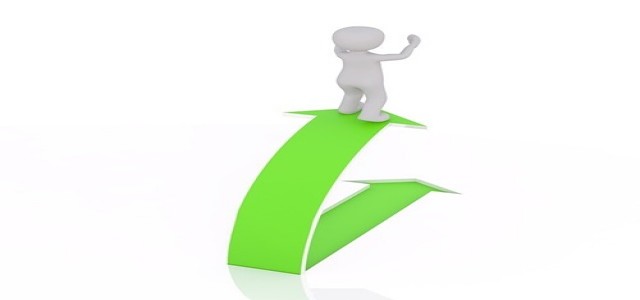 PPL Corp. has reportedly acquired an ownership interest in the SOO Green HVDC Link transmission project. SOO Green is a novel underground HVDC transmission line situated mainly along the Canadian Pacific rail, that will connect the PJM and MISO regional energy markets, allowing the delivery of around 2,100 MW of renewable energy to the eastern markets from the upper Midwest.
The 350-mile project will utilize the advanced 525KV class underground cable along with the latest Voltage Sourced Converter technology of Siemens. Construction is predicted to initiate in 2023 and it is expected to take three years for the completion of the project.
The Founder of the SOO Green project, Trey Ward, stated that the company is delighted to welcome PPL to its team. He added that PPL, with its deep transmission development expertise, will bring distinctive capabilities to help in the advancement of this landmark project.
SOO Green's inventive development model of underground rail co-location can be reproduced to expedite decarbonization and improve grid resilience and reliability. The safe deployment of underground transmission cables within railroad rights-of-way safeguards landowners by preventing the usage of the eminent domain to secure the project route.
Furthermore, the underground installation of cables allows faster permitting by preventing visual as well as environmental impacts related to conventional overhead transmission lines. The USD 2.5 billion, privately financed SOO Green project charges no costs on ratepayers, thus avoiding the complex and lengthy process of cost allocation.
Gregory N. Dudkin, The Chief Operating Officer and Executive Vice President for PPL Corporation quoted that the company is delighted to support a project that emphasizes on transforming the process of building major transmission line projects in the United States. He added that the innovative approach of SOO Green aims at removing key barriers to the construction of interregional transmission lines that will be crucial for connecting extensive renewable energy to the grid.
As the company looks to advance towards a clean energy transition, it aims at gaining information from SOO Green's innovative approach and PPL is excited to lend its capabilities to bolster the success of the project, said Dudkin.
Source credits:
https://www.prnewswire.com/news-releases/ppl-corporation-acquires-ownership-interest-in-soo-green-hvdc-link-transmission-project-301385257.html