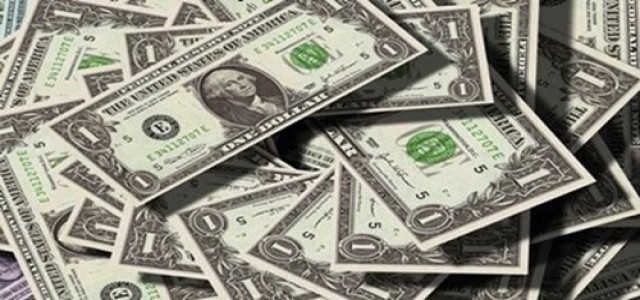 Propy, the blockchain based real estate transaction platform, has recently received an investment from the legendary venture capitalist, Tim Draper. Along with Tim Draper, the Propy team also bagged investments from other angel investors like Michael Arrington, Second Century Ventures' REACH program, and EAJ (Escrow Agent Japan).
Propy, which earlier carried out an initial coin offering (ICO) to raise capital, had stated that its native PRO token in 2019 was rebounding after facing the crash of the crypto-assets during 2018's extended bear market. The company also claimed that Propy comes as a shining example of a crypto-based platform that is completely functional in this day and age.
According to Propy's management, the real estate space is going through technological transformations and is witnessing the emergence of several innovative technologies that would simplify life and operations for property dealers and investors. One example of this can be seen with distributed ledger technology (DLT) or blockchain-based platforms which can be used to manage transactions efficiently.
Speaking on the development, Natalia Karayaneva, Chief Executive Officer and Founder, Propy, said that while working as a real estate developer, she realized that there should be a better way to conduct business.
She observed that a few of her clients were on board with investing in assets and properties remotely. However, impending concerns over security made these buyers unsure about online deals. That is when she realized that purchasing nominal items online was fairly easy but acquiring assets online still had no credible procedure.
As per Tim Draper, Propy's platform for property sales eradicates the element of frauds and makes the closing process more effective, streamlined and secure. The venture firm is thrilled to back such an innovative team and is looking forward to working with Propy as it simplifies and automates the real estate sector.
Source Credit: https://www.crowdfundinsider.com/2020/10/167552-bulgarias-propy-a-blockchain-based-real-estate-investment-platform-secures-investments-from-tim-draper-other-angel-investors/