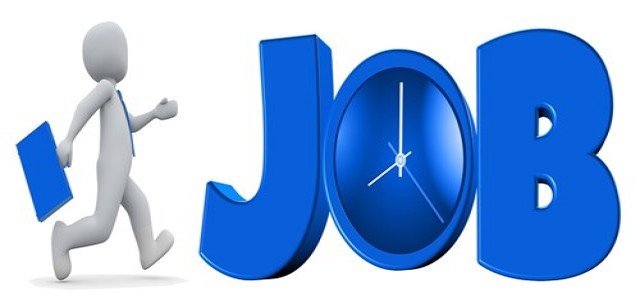 Budget carrier Frontier Airlines and American Airlines' wholly owned local subsidiary PSA Airlines are reportedly planning to restart pilot hiring in early 2021. This resumption marks an optimistic sign for the aviation sector which faced massive setbacks in the previous year due to the pandemic.
As COVID-19 vaccines start rolling out all over the world, the aviation sector is hoping for an eye-catching improvement in domestic flight bookings by the summer, even if demand is less and is not yet equal to the pre-pandemic scenario.
Speaking on which, Keith Stamper, VP of PSA's air operations said in a memo that as they continue to work with American Airlines to understand their flying needs for the year, and combined with the latest attrition numbers for their Pilot group, they will be starting hiring efforts for members for the First Officer team.
The plans outlined in the reported memo reveal flight attendant hiring too, confirmed a PSA spokeswoman, who declined to further reveal any specific hiring numbers.
For the uninitiated, Frontier Airlines, which is well-known for being an Ultra-low-cost carrier owned by Indigo Partners, a private equity firm, intends to resume recruiting in July 2021, with a plan to hire approximately 100 pilots, provided consumer demand recovers and shows strengths, she added.
The data for past years suggests that for a decade, airlines were continuously recruiting to address calculated pilot shortages during a golden era of industry growth, but last year due to the pandemic the hiring and training programs were halted, with thousands of furloughs being forced.
PSA, based in Dayton, Ohio, which operates mainly in domestic routes for American, furloughed 323 flight attendants along with 723 pilots in Oct. 2020, following the expiry of an initial COVID-19 relief package plan for airlines in the U.S. Employees were finally recalled last month following a fresh government aid package of $15 billion for the sector.
Source credit :
https://www.reuters.com/article/us-american-airline-jobs/eyeing-a-recovery-some-u-s-airlines-resume-pilot-hiring-idUSKBN29O224