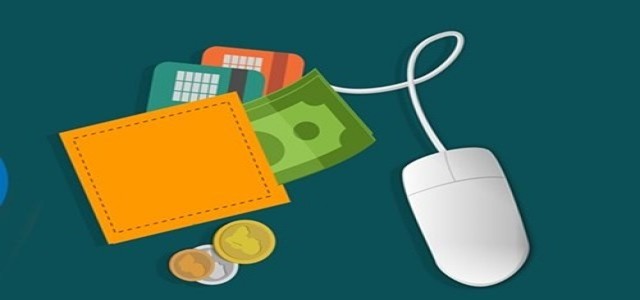 The Reserve Bank of India (RBI) has reportedly approved Bajaj Finance's foray into the perpetually valid prepaid payment business segment. The entry of the financial services company into the prepaid payment business is a part of its attempt to deliver an integrated platform for payment solutions.
Bajaj Finance has notably informed the public regarding the RBI's authorization for its issuance and operation of the semi-closed Prepaid Payment Instruments (PPIs) with perpetual validity. For the record, this central bank and regulatory body has approved over 70 Indian banking as well as non-banking entities to operate in the Prepaid Payment Instruments segment.
Prepaid Payment Instruments help avail services, fund transfers, goods, and remittances against the instrument's pre-stored value. While Bajaj Finance is gearing towards entering the semi-closed PPI system, the most common and widely adopted PPI system, RBI has categorized three types of PPIs, which include
Closed System PPIs: This type of PPI does not allow cash withdrawals or 3rd party fund transfers. Users can adopt the system to pay for availing services and goods only against a specific entity or merchant
Semi-closed System PPIs: This PPI, on the other hand, provides a broad range of merchants and establishments, while cash withdrawal is still prohibited. Through this system, users can make payments to various merchants or vendors. PPIs of up to ₹10,000 ($135.4) require minimal KYC requirements, while the users are needed to complete all the KYC formalities if the PPIs go up to ₹1,00,000 ($1,354.3)
Despite the escalating adverse effects of the ongoing COVID-19 pandemic, Bajaj Finance has been witnessing strong growth and a rapid surge in the loan generation section. The two-wheeler financing segment, however, has been impacted by the pandemic as well as lockdown restrictions, while most of the other segments are progressing from the coronavirus crisis and anticipating long-term growth.
Source credit:
https://www.moneycontrol.com/news/business/personal-finance/rbi-okays-bajaj-finances-foray-into-prepaid-payment-business-6858481.html