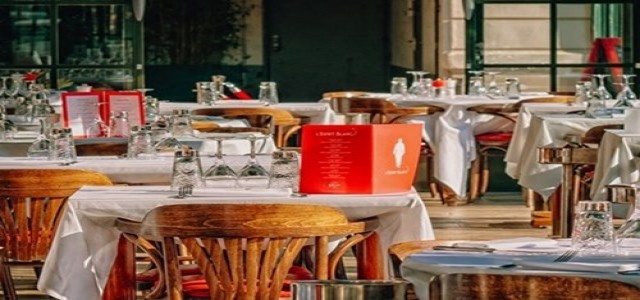 REEF Technology Inc. has reportedly acquired iKcon Restaurant LLC and announced its entry into the Middle East and North Africa region. The iKcon acquisition is the company's first major deal in the MENA market and is part of its broader global expansion strategy.
Tommy Rosen, REEF's Head of Development cited that the company is delighted to integrate iKcon and its team into its global proximity platform. He added that MENA is an important region for the rapidly evolving retail and F&B sectors and this acquisition will allow the company to position itself as a regional leader.
iKcon possesses a network of advanced kitchens across prime locations and more than 800 employees. It uses its latest facilities, highly qualified teams as well as smart tech solutions to expand the reach of its portfolio consisting of more than 100 popular international, regional, and local restaurant partners. This includes California Pizza Kitchen, Just Salad, YO Sushi, German Doner Kebab, Dunkin', and local brands like Pizza Di Rocco, and PINZA.
Khalid Baareh, the Chief Executive Officer and Co-Founder of iKcon stated that the company has constantly emphasized operational excellence and building a business model centered on customers since its inception.
He added that iKcon is delighted to join the REEF team and continue its aim of bringing innovation to all neighborhoods. The leadership of REEF in proximity will be crucial for expediting its regional expansion plans and the company is committed to navigating REEF's development in MENA.
REEF focuses on the transformation of urban spaces into proximity hubs that leads to job creation, the introduction of new experiences as well as goods and services to neighborhood across the world.
The company has already established itself in Abu Dhabi's international financial center ADGM (Abu Dhabi Global Market) and it has plans to expand growth throughout the region.
Source Credit:
https://www.benzinga.com/pressreleases/21/11/b23943191/reef-leads-global-expansion-of-virtual-kitchens-with-the-acquisition-of-united-arab-emirates-based