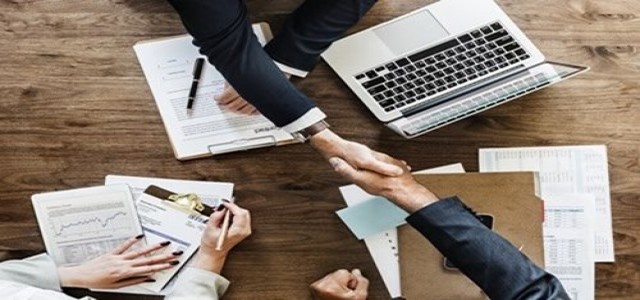 Reveille Software Inc., one of the leading providers of active insight solutions for ECM (Enterprise Content Management) and EIM (Enterprise Information Management) content, has reportedly launched a new program named 'Reveille MSP Partner Program' to assist partners in selling and managing IT services for their customers.
This new program is part of the company's Global Channel Partner Program introduced in July 2020 and marked the firm's shift to selling its top-notch ECM management and monitoring solutions exclusively through the channel. Trusted by over 200 Fortune 500 firms, organizations worldwide rely on the Reveille Platform to actively monitor, manage, and safeguard their valuable digital insights.
Speaking on which, Rick Butgereit, CMO at Reveille said that managed service providers are always looking for new and cutting-edge turnkey solutions that can help differentiate their offerings, and the ECM market represents a pivotal growth opportunity that many modern MSP providers are looking to capitalize on.
Mr. Butgereit added that the company is extremely excited to bring this new program to market and believes that partners would find this program to be both comprehensive in scope while delivering a clear path to profitability.
The MSP market is one of the fastest-growing segments in the IT service sector with the overall market is expected to grow to $309.4 billion by 2025. In fact, a recently conducted by a reliable source showed that around 59 percent of IT leaders are investing in digital transformation and cloud initiatives, offering MSPs a novel opportunity to offer differentiated immediate value to their customers.
For the record, Reveille's ECM management and monitoring platform presently provides over 500,000 enterprise customers with real-time visibility across leading CSP ( content services platform) providers, including out-of-the-box integrations with industry's top ECM/CSP platforms like OpenText, Microsoft, IBM, Kofax, and Box,
Moreover, the Reveille platforms assist enterprise clients in proactively monitoring and benchmark their platform service and performance levels to forestall potential concerns before they become huge problems while also safeguarding their crucial content assets from insider threats and exfiltration.
Source credit - https://martechseries.com/content/content-marketing/reveille-software-launches-new-msp-partner-program/