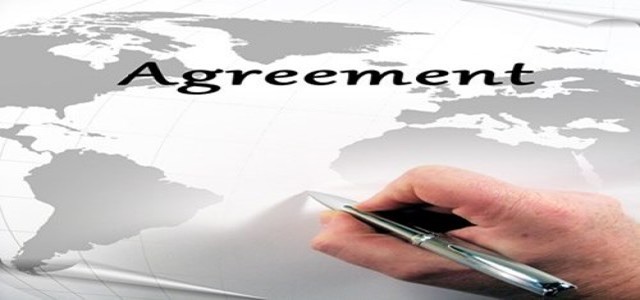 Roadman Investments Corp, a venture capital and advisory firm, and A3Com Solutions Corp, a software development company, have reportedly inked a Social eCommerce Licensing Agreement.
As per the terms of this licensing agreement, Roadman will leverage the development and license program as well as key personnel of A3Com in its digital online remote operations. The company has also agreed to pay an upfront payment to A3Com. In addition, the software company is presently eligible to obtain other potential payments associated with the development and online sales. The advisory firm also has the first right of refusal to purchase 100% of A3Com after it reaches 500,000 users on the iCashRewards.io portal.
A3Com is an eCommerce & mobile rewards platform developer based in Vancouver. The company has an exclusive license for its right to develop a next-gen social eCommerce video marketing & rewards platform, iCashRewards. This platform provides VR and online shopping experience solutions to connect consumers and merchants worldwide.
iCashRewards is a web & mobile plug-in that gives rewards to online shoppers in the form of USDT or cashback. It caters to the need of global users in case of purchasing products from brands such as iBOFi, Huobi Cloud Bitcoin OTC, KeepKey, Ledger, Bloomingdales, Adidas, GoDaddy, Canva, Microsoft, and nearly 150 brands via its portal. It is also reinventing marketing by deploying blockchain technology for loyalty rewards as well as applying AR and VR short-form video marketing programs to act as a disruptive technology in the digital marketing space.
As per the statement made by Roadman Investments' CEO, Luke Montaine, the company has shown excitement towards expanding its investment portfolio by adding A3Com Solutions iCashRewards, as well as creating new revenue streams via an innovative platform for social eCommerce and VR digital marketing.
Blair Lowther, A3Com Solutions' President, has reportedly cited that iCashRewards will serve as a new home for experiencing innovative next-gen digital learning and shopping, under the support of revolutionary virtual networking for global participants.
Source credit:
https://www.benzinga.com/pressreleases/21/02/ac19657669/roadman-investments-signs-social-ecommerce-licensing-agreement-with-a3com-solutions-corp