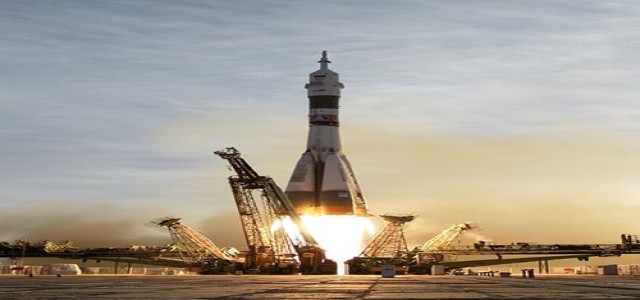 Rocket Lab USA Inc. has reportedly scheduled two dedicated launches for BlackSky, a global monitoring company and Spaceflight Inc.'s customer, in November. The first launch, the 22nd Electron mission of Rocket Labs will have a two-week launch window between November 11 and November 24, 2021, whereas the 23rd Electron mission is scheduled for launch during a two-week window that opens on November 27. Both missions are slated to launch from the Rocket Lab Launch Complex 1 situated in New Zealand.
Each mission will install two Gen-2 satellites for BlackSky in a prompt expansion of the company's constellation in the low Earth orbit. Earlier this year, Spaceflight Inc. and Rocket Lab signed a multi-launch agreement for BlackSky and these two dedicated missions are part of this agreement. These missions pave the way for a third dedicated mission that will deploy two more Gen-2 satellites of BlackSky.
All these launches, along with a successfully installed Gen-2 satellite on the 'They Go Up So Fast' rideshare mission of Rocket Lab in March 2021, constitute the largest number of satellites the global monitoring and geospatial company has committed to one launch provider to date.
The successive launches of these two missions support the aggressive scaling of BlackSky's high-resolution Earth-imaging constellation to fortify its delivery of insights and analytics to industries including infrastructure, transportation, defense, land use, humanitarian aid, and supply chain management.
Peter Beck, the Chief Executive Officer of Rocket Lab, stated that the company is delighted to deliver a launch service that offers assurance to BlackSky to confidently upscale its constellation and services.
For the record, Rocket Lab is a space company founded in 2006. It has an established track record of successful missions. The company offers spacecraft components, reliable launch services, satellites as well as other on-orbit management solutions that make space access faster, more affordable, and easier.
Source credits:
https://www.businesswire.com/news/home/20211011005163/en/Rocket-Lab-Launch-Operations-Underway-For-Two-BlackSky-Missions-in-November