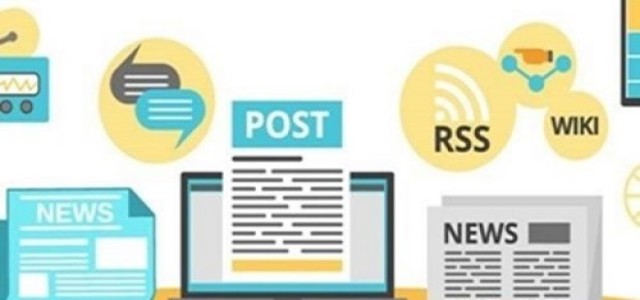 ROHM and Tier 1 automotive manufacturer at UAES (United Automotive Electronic Systems) have recently announced a joint laboratory establishment on SiC technology. The announcement was made by the electronics industry company and automotive manufacturer at an opening ceremony held at UAES headquarters in China.
SiC power devices are gaining widespread adoption in EVs (electric vehicles), infrastructure, industrial equipment, and environment/energy. This can be extensively attributed to the product benefits over other silicon-based power devices like IGBTs, as it significantly reduces loss during conduction and switching as well as supports high-temperature operation.
ROHM and UAES have been maintaining a track record of collaborating and conducting detailed technical exchanges on various automobile applications using SiC power devices since 2015. Following several years of technical exchanges, ROHM SiC power device-incorporated automotive products were recently released.
The new joint laboratory will develop key equipment for device & application evaluation in DC/DC converters, onboard chargers, and other automotive devices. This joint establishment will strengthen the partnership between UAES & ROHM and drive the development of SiC-centered innovative power solutions.
According to UAES's Deputy General Manager, Mr. Guo Xiaolu, the company has strengthened its alliance with ROHM, which has been introducing various SiC power devices for the past few years. After years of their technical exchanges, the company is excited to accelerate the mass production and development of automotive parts equipped with SiC in 2020. Additionally, it is further targeting towards their continued collaboration via the new comprehensive facility, he commented.
As per the statement made by CSO & Senior Director of Power Device Business at ROHM, Dr. Kazuhide Ino, the company is aware of the importance of research activities that cater to the customer needs as well as market trends in the ever-expanding automotive sector. It is planning to further strengthen the partnership with UAES via the recent joint research laboratory and considerably contribute to the technical innovation in this automotive sector by developing SiC-centered power solutions.
Source credit:
https://www.globenewswire.com/news-release/2020/12/14/2144911/0/en/UAES-and-ROHM-Hold-Opening-Ceremony-for-a-Joint-Laboratory-on-SiC-Technology.html