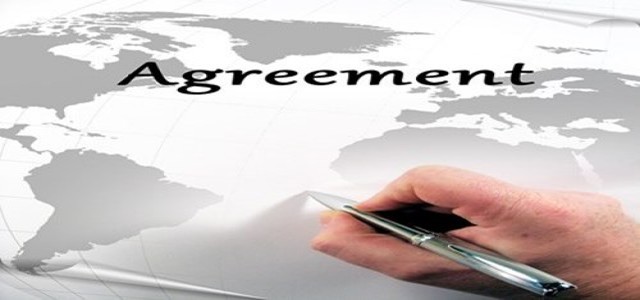 Roper Technologies Inc. has reportedly reached an agreement to sell TransCore for USD 2.68 billion in cash to Singapore Technologies Engineering Ltd (ST Engineering), which is a global defense, tech, and engineering group. TransCore is predicted to generate revenue of around USD 545 million and USD 135 million of EBITDA in 2021. Roper will retain its Loadlink and DAT network software businesses, which were acquired along with TransCore in 2004.
Neil Hunn, the President and Chief Executive Officer of Roper Technologies, stated that ST Engineering will be an ideal owner for TransCore and will back the business as it pursues the next phase of innovation in tolling technology, smart city infrastructure, as well as traffic management. He added that Roper is thankful to the President of TransCore, Tracy Marks, and the entire team of TransCore for their contributions to the company.
Hunn also said that the incentive and governance system of Roper has allowed the leadership at TransCore to relevantly enhance product innovation and project capabilities during the company's 17-year ownership, resulting in the growth of market share and sustained leadership within its niche sector.
He concluded by stating that the divestment of the TransCore business will improve the company's mix of high-margin, recurring, and predictable revenue businesses and substantially reduce its requirements of working capital. In addition, the after-tax proceeds of the transaction will amplify and expedite Roper's ability to deploy capital towards its robust lineup of top-quality opportunities for acquisition.
Vincent Chong, the Chief Executive Officer and Group President of ST Engineering commented that TransCore has set up a premier business, exhibited by its industry-leading solutions, and supported by a talented workforce in which the company will continue to invest. With the inclusion of TransCore, ST Engineering will be distinctly placed as a sustainable leader of the Smart Mobility market, backed by its strengths in innovation and technology, he added.
Roper Technologies expects to close this transaction in the first quarter of 2022, subject to regulatory approvals and other customary closing conditions.
Source credits:
https://www.globenewswire.com/news-release/2021/10/03/2307455/0/en/Roper-Technologies-to-Sell-TransCore-for-2-68-Billion.html