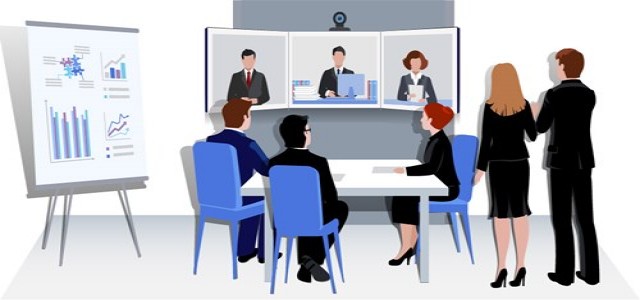 Leading provider of tax and software services Ryan LLC has reportedly acquired Australia-based R&D tax incentive and government grants consultancy, TCF Services. The acquisition is set to escalate Ryan's position in the international market while extending its service offering for Australian companies involved in R&D activities.
Sources close to the matter confirmed that the deal will also add value to Ryan's clientele base, which is anticipated to benefit from the company's inclusive suite of global tax solutions.
According to Ryan's President of European and Asia-Pacific Operations, Jon C. Sweet, TCF Services' advanced as well as unique research and development credits practice is ideal for Ryan's clients operating in Australia.
The President further elaborated that the two companies share a common objective of maximizing value for their customers while improving the effectiveness and efficiency of their tax-related operations. The addition of the TCF team is a boost to Ryan's plans for the expansion of its global R&D tax credit capacities, establishing the company as the global leader in tax, Jon added.
As per reliable sources, the acquisition of TCF Services comes after Ryan's latest takeover of Sydney-based indirect tax services firm, Indirect Tax Solutions. Together, these two deals are expected to foster the expansion of services that are accorded to Ryan's clientele, demonstrating the company's commitment towards making investments in the Australian market.
Meanwhile, Gerry Frittmann, Managing Director of TCF Services was quoted saying that the Australian consultancy firm is thrilled to join hands with Texas-based tax and software services provider as the deal brings the company's R&D tax credit services to Ryan's wide client portfolio in Australia.
Frittmann has also praised Ryan's exceptional reputation in the industry for its excellent client service and results, stating that the TCF team is drawn to Ryan's dynamic culture and can provide a more variable tax solution to its customers.
It is to be noted that TCF Services, with its offices situated in Melbourne and Sydney, provides an array of services focused on delivering benefits under the R&D Tax Incentive and other federal and state government grant initiatives.
Source credit –
https://www.businesswire.com/news/home/20210103005026/en/Ryan-Acquires-Leading-RD-Tax-Credits-Firm-TCF-Services-in-Australia