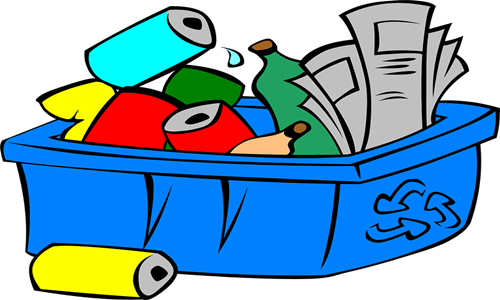 The bins would be able to notify garbage collectors about the level of trash deposited inside them and if it warrants a pickup.
SAIL is also seeking out other municipalities as well as metro cities that are willing to take this initiative further.
Steel Authority of India Limited (SAIL), an Indian state-owned steel making firm, has reportedly announced the launch of a new stainless steel smart garbage bin that would be deployed in Delhi under the smart city initiative. Reports cite, the garbage bins would be made out of the company's SALEM stainless steel and would be capable of notifying garbage collection vehicles about their fill-up position through a sensor that is integrated into the system. The initiative aims to facilitate better cleaning and also lower human intervention in the garbage collection process. According to a report by
The Asian Age
, in the initial phase of the launch, the bins would be deployed at the Smart Garbage Station in Bhikaji Cama Place, Delhi, presently being developed by the South Delhi Municipal Corporation (SDMC). SAIL would also be supplying a fleet to a Smart Garbage Station currently under development in North Delhi's Kamala Nagar by the North Delhi Municipal Corporation (NDMC). The eco-friendly garbage bins would be installed inside an underground pit made out of Reinforced Cement Concrete (RCC) to keep the rubbish from spreading stink & diseases. The pits would be covered with a lid made from slip-free stainless-steel sheets by SAIL. An official statement released by SAIL further clarified that there would be separate garbage bins for recyclables & non-recyclables and the pit covers would incorporate a suitable opening that would allow the sanitation workers to collect or dump garbage into the bins that are placed underground. The statement added that the pit lid is planned to incorporate an IoT-enabled Gazelle sensor that would be monitoring & communicating the bin's fill-up position. Reportedly, SAIL is also seeking out other municipalities & metro cities that are willing to take this initiative further.