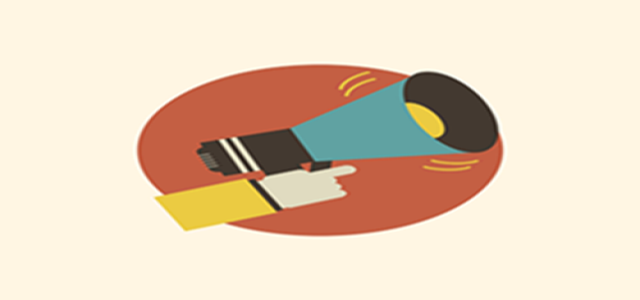 Samsung, a South Korean multinational conglomerate, has recently announced an increase in its 3-month operating profit as compared to the previous year, slightly beating the earnings estimates.
The company is expecting to record $5.23 billion (6.4 trillion won) as the operating profit in the Q1 of 2020, a 2.7% hike from the profit gained in 2019, i.e. 6.23 trillion won. Analysts have reportedly estimated the company to obtain 6.2 trillion as the Q1 operating profit. The company is also expecting the consolidated sales of 55 trillion won in the first quarter, up by 5% from 2019. Additionally, its share has also seen a rise of around 1.85%.
Samsung has become one of the major companies to report the earnings estimates for the January to March quarter amid the economic downturn due to coronavirus pandemic and rising concerns over the demand for consumer electronics.
According to SK Kim, Daiwa Securities' executive director & analyst, strong demand for memory chips and its cost-saving efforts are expected to drive the company's earnings. He added that the coronavirus outbreak has resulted in the increasing sales for electronic devices such as memory chips from online shopping platform. These chips are used by data centers to support various internet services, as employees increasingly work from home.
Samsung's main profit-making business lies in the memory components that are used in the data centers and smartphones. The semiconductor business is, in fact, reportedly projected to account for nearly 65% of the total profit of the company.
CW Chung, Korea research head at Nomura, has stated that the semiconductor exports in South Korea is estimated to register year-on-year growth and the memory chip market is set to remain strong despite the current economic downturn due to the coronavirus outbreak. This can be attributed to the rising trends of employees working from home and increased prevalence of online learning. However, the market may suffer if the pandemic continues to expand till the second half of 2020.
Source credit:
https://www.cnbc.com/2020/04/07/samsung-q1-profit-guidance.html