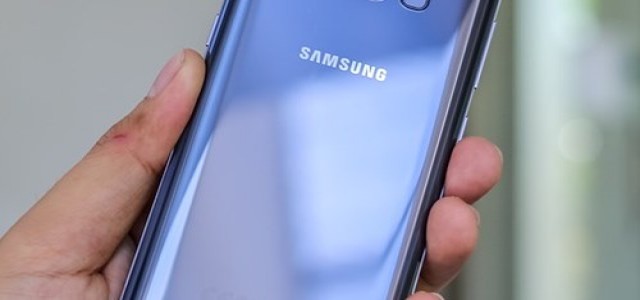 Samsung, a South Korean multinational conglomerate, has reportedly announced the possible shipment of less than 300 million smartphones in 2020. This will mark the 1st time in 9 years that the company will suffer a decline in sales or be unable to surpass its previously set threshold of above 300 million sales.
Sources familiar with the matter have cited that the South Korean smartphone manufacturer is expected to register only 270 million shipments this year. For the record, it has announced 189 million phone sales in total at the end of the Q3 of 2020.
Samsung, despite this decline in shipments, has set 307 million units as a sales limit for 2021. The target is anticipated to be reached by expanding the low-end 5G smartphones as well as mid-range offerings. In addition, the company is planning to focus on the development of foldable devices next year.
As per reliable reports, out of the total 307 million units that are expected to be sold in 2021, nearly 287 million units will be of the smartphone category while the remaining 50 million units will belong to the flagship category such as foldable screens.
At the beginning of 2021, Samsung is set to launch its next-generation smartphone series, Galaxy S21. The new flagship product will reportedly feature the latest chipset, Qualcomm Snapdragon 888. For the customers in the European and Indian markets, the series is likely to sport the new chipset, Exynos 2100. Moreover, it has opened the pre-reservation process of the new device in the United States with no discounts on the accessories.
Samsung is likely to take the route of Apple that does not provide a free charger and EarPods along with its iPhone, as it will also launch the new flagship product without a charging brick.
Source credit:
https://www.livemint.com/technology/tech-news/samsung-expected-to-miss-300-million-phone-sales-mark-for-first-time-in-9-years-11609079900753.html