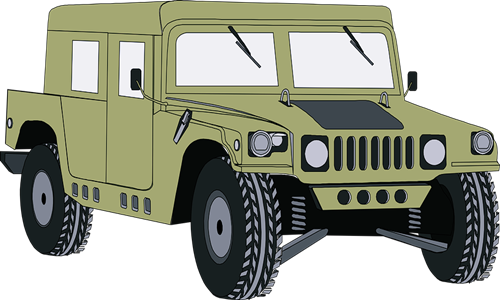 Leading V2X connected car technology firm, Savari, has recently announced that the company is collaborating with Rohde & Schwarz, a test equipment manufacturer, on joint interoperability testing of C-V2X.

Apparently, the C-V2X middleware of Savari has been chosen to run on device-under-test (DUT) for demonstrating the versatility and outstanding performance of the R&S CMW500 wideband radio communication tester for interoperability testing of 3GPP LTE-V2X PC5.

As per a press release from Savari, Rohde & Schwarz has enhanced the potential of its simulator R&S SMBV100A/B GNSS, as well as the R&S CMW500 platform for operating with software tools for testing, development and simulation of communication applications based on C-V2X. This solution covers region specific ITS protocol layers, along with 3GPP radio access layers needed for C-V2X Mode 4 and provides engineers easy verification of vital end-to-end C-V2X scenarios related to safety, in a lab environment.

The DUT purportedly reinforces the tablet-based HMI from Savari which offers transparent interoperability testing to a customer. It also shows the varied applications available with the company's MobiWAVE® V2X Software Stack, that supports ETSI, WAVE and CSAE regional variants.

Savari mentioned that this collaboration with Rohde & Schwarz would develop the way for future interoperability tests, along with enabling automotive customers to set-up their system testing environment quickly.

Ravi Puvvala, Chief Executive Officer of Savari, mentioned that this combination of cutting-edge test technology from Rohde & Schwarz and the software and V2X application expertise of Savari would enable a quick and seamless development cycle for C-V2X systems.

Rohde & Schwarz's Vice President of Market Segment Automotive, Jürgen Meyer, said in a statement that the end-to-end verification is crucial for building confidence in traffic safety-related product solutions. This collaboration of Rohde & Schwarz with the leading C-V2X auto tech firm Savari ensures lowering of time to market without compromising on safety and interoperability, he suggested.