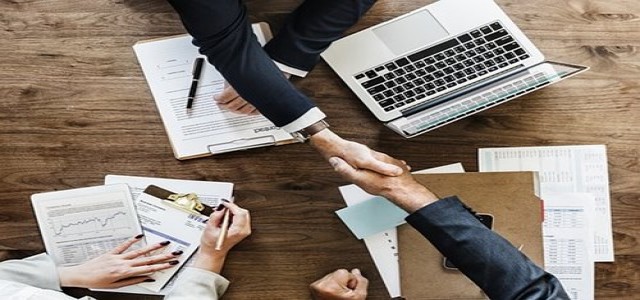 Scale Microgrid Solutions, a vertically integrated distributed energy platform, has recently acquired a distributed energy microgrid serving 3 major municipal facilities in Bridgeport, a city in Connecticut.
Commissioned in 2018, this microgrid delivers year-round clean energy to the City Hall, Eisenhower Senior Center, and Police Headquarters of Bridgeport via a comprehensive, 20-year Energy Services Agreement inked with the city.
The microgrid is a CHP (Combined Heat & Power) system with three natural gas-fired reciprocating engines of 265-kW, an absorption chiller of 200 tons, and a diesel-fired standby generator of 250-kW. The system deploys these components to produce electricity, chilled water, and heat, thereby improving energy efficiency as well as reducing GHG emissions. It also includes multiple design redundancies that allow fail-safe operations during extreme weather conditions or emergency blackout events, delivering additional resilience to the critical infrastructure facilities in the region.
Scale Microgrid Solutions has been uniquely qualified to ensure consistent maintenance & performance of the system. The company has a high level of knowledge in terms of designing, building, financing, and commissioning microgrids and clean energy projects in the U.S. Its projects cater to the mission-critical infrastructural needs of the customers, which range from indoor agriculture to municipalities.
According to Scale Microgrid Solutions' Chief Investment Officer, Julian Torres, the recent transaction highlights the company's integrated M&A, asset management, financing, and operational capabilities. It has been leveraging the expertise and continuously committing capital to extensively finance microgrids & distributed energy infrastructure.
Scale Microgrid Solutions' CEO & Co-founder, Ryan Goodman, has reportedly stated that the recent deal demonstrates the increasing partnership between the company and the developers, operators, and owners owing to its project financing expertise and balance sheet to enhance the distributed energy projects. Over the past years, it has been investing heavily to acquire and optimize various distributed energy resources, including those that are currently in late-stage development or commercial operations.
Source credit: