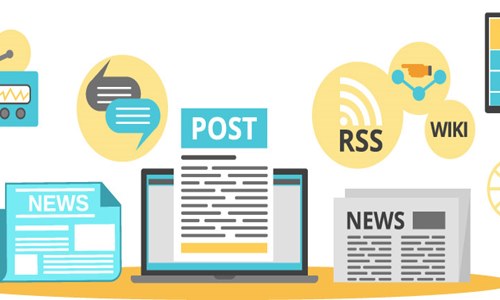 The project has been under way since the mid of 2018 and is aimed at optimizing operational efficiency

Reports confirm that Siam Commercial Bank (SCB), the largest commercial bank of Thailand and PPT Exploration and Production Public Company Limited (PTTEP), a state-owned oil company, have recently confirmed successful testing of blockchain use in cross border B2B payments.

Citing reliable sources, the project has been under way since the mid of 2018 and aims to enhance operational efficiency. The bank has also claimed that earlier in the year, it had successfully managed to complete payments on blockchain within a span of one minute.

Wasin Saiyawan, Senior Executive Vice President and chief wholesale banking officer of SCB,  said that bank is now prepared to set a new model for the industry and stated that the services will be implemented in all southeast Asian countries and CLMV by the end of this year. It would serve as a key landmark in the growth of cross-border payment services.

Sumrid Sumneing, Executive Vice President of PTTEP Finance and Accounting Group said that the partnership with SCB to use blockchain technology will continue.

The announcement, however, does not mention XRP or Ripple, though the company is supposedly part of the RippleNet payment network.

Additionally, in September last year, Ripple had also announced that the bank developed the multi-hop feature of RippleNet. Multi-hop allegedly enables settling payments on behalf of other financial institutions existing on the network.

Sources mentioned that CrunchBase states SCB as the first indigenous bank of Thailand and as of 30 June 2016, it was the largest commercial bank of the country with its total revenue estimated to be $2.9 million annually. Furthermore, CrunchBase also evaluates the yearly revenue of PTTEP, parent company of PTT at $60.5 billion.

Separately, Cointelegraph recently reported that Societe Generale SFH, a French-based specialized credit institution issued a $112 million or'¬100 million bond on the Ethereum (ETH) blockchain as a security token.