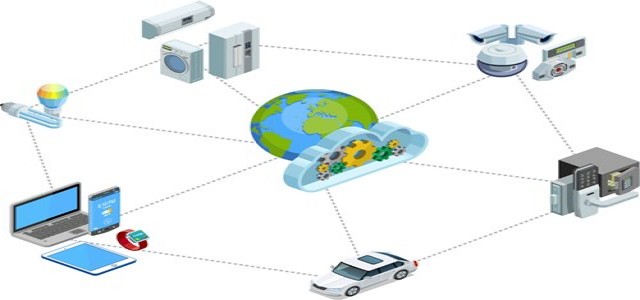 Schneider Electric, an energy and automation digital solutions provider, has recently unveiled an enhanced supply chain decarbonization service globally. The service has been designed with an objective to assist various organizations in addressing the emission volume in their value chains.
The launch of the new decarbonization service happened in line with Schneider's efforts to curb the level of carbon emissions at its supply chain, committing to meet the target of 50% carbon emission reduction from the operations of its top 1,000 suppliers by 2025. As per CDP reports, the carbon emissions from the supply chain were more than 11x higher as compared to the operational emissions, based on the 2020 data from over 8,000 companies. Moreover, these emission volumes tend to be even higher in industry segments such as apparel, services, and retail.
Schneider's offer, which is included in its Climate Change Advisory Service, aids organizations via a unique combination of strategy setting, measurement, supplier engagement, and implementation through renewable energy procurement, efficiency, and carbon offsetting. This offer is an addition to its already-developed supply chain solutions for clients like Takeda Pharmaceuticals, Maple Leaf Foods, and Walmart.
According to Schneider Electric's SVP, Steve Wilhite, the recent corporate climate action has been driven by the increasing pressure from the investors to ensure transparency and disclosure of the ESG (environmental, social, & governance) risks. It also anticipates that various companies will be able to respond to the demands from investors as well as identify cost-savings, increase the value of supplier relationships, and develop high innovations by engaging suppliers in the decarbonization efforts.
In January, Corporate Knights recognized Schneider Electric as the leading sustainable corporation worldwide, owing to its commitment to sustainable practices for more than 15 years and the U.N. SDG's (sustainable development goals). Apart from the company's target to reduce emissions from its supply chain by 2025, it has also committed to decent work from its 100% strategic suppliers and achieving a net-zero carbon footprint from its supply chain by 2050.
Source credit: