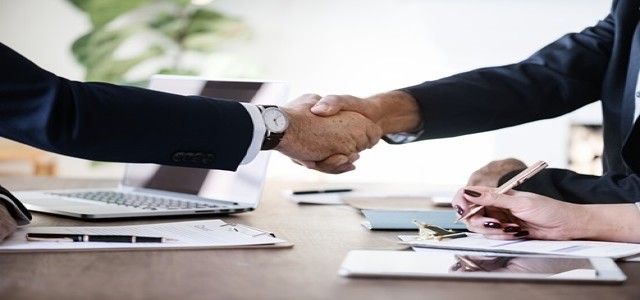 Semtech Corporation has reportedly launched two new enabling solutions, LoRa Basics and LoRa Edge Track Reference Design, to support the company's LoRa Edge platform. While the LoRa Basics protocol has been rolled out to back its LoRa Edge transceiver, the company's LoRa Edge Track Reference Design represents a device-to-Cloud commercial grade reference solution for tracking myriad applications.
According to Sree Durbha, the Director of LoRa Product Line Management at Semtech, the company's LoRa Basics Modem-E considerably simplifies the development of low power and long range IoT solutions. He has further stated that LoRa Basics Modem-E leverages the strengths of the LoRaWAN protocol and effectively runs inside the LoRa Edge transceiver. The solution abstracts complexity by allowing IoT solution developers to concentrate on the development of value added solutions for clients having less focus on building connectivity, added Durbha.
The LoRa Edge Tracker Reference Design has been developed in association with Tago.IO and Actility, in turn leveraging the expertise of both organizations in the asset tracking space, state sources. The solution effectively comprises the capabilities of LoRa Cloud Geolocation along with Tago.IO's cloud-based analytics and dashboards for efficaciously supporting rapid POC deployments.
Additionally, Actility is also set to furnish Semtech with an entire tracking kit comprising a pre-provisioned gateway operating on the LoRaWAN protocol and the LoRa Edge Tracker Reference Design for allowing clients to proceed with a quick evaluation of an entire end-to-end IoT tracking system.
LoRa Basics Modem-E is reportedly a part of the LoRa Basics library of software solution accelerators and tools and is completely compliant with the LoRaWAN protocol, cite sources adding that the solution has been specifically designed for supporting Semtech's LoRa Edge hardware platform. LoRa Edge Tracker Reference Design, on the other hand, provides an integration of the LoRa Basics Modem-E with LoRa Edge hardware in a well-organized industrial sensor design that has been incorporated with LoRa Cloud services for the provision of a ready-to-deploy asset tracking reference solution.
Source Credits:
https://iotbusinessnews.com/2020/10/20/06021-semtech-builds-out-lora-edge-portfolio-with-new-enabling-solutions-to-simplify-and-accelerate-the-development-of-iot-applications/