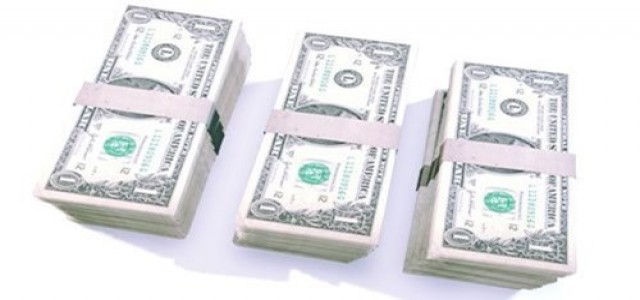 Talent management company Sense has reportedly raised USD 16 million in a Series C round initiated by Avataar Ventures. Google Ventures and Accel Partners, current investors in the company, also participated in this round.
Sense was founded by Pankaj Jindal and Anil Dharni in 2015 and is a provider of engagement systems for talent acquisition teams across enterprises.
Using this funding, the San Francisco-based company aims at expanding its business operations in India by adding new members to the team of executive leadership. Founder of Avataar Ventures, Nishant Rao, will be a board member while ex-InMobi employee Sanjay Dharmani will be appointed as Managing Director of Sense India.
Co-Founder and CEO of Sense, Anil Dharni, stated that India is a strategic market for the company. He also said that Indian talent is very knowledgeable and dynamic when it comes to SaaS solutions. The planned expansion enables the company to grow its engineering and product team along with an independent customer success team and marketing team. Soon, India will serve as a regional headquarters for business expansion across Asia, a market with a potential of USD 110 billion.
Mr. Dharmani has also expressed that he is delighted to join a startup with such immense growth potential where he can significantly contribute to the success of the company. Over some meetings with Mr. Jindal, he gained an understanding of the potential of the HR tech sector and its direct impact on the lives of people and which reinforced his decision to join Sense.
The newly appointed MD further said that the COVID-19 pandemic has severely affected the travel and hospitality sectors. On the other hand, industries like healthcare and e-commerce witnessed a significant surge in employment during these times.
Amidst this outbreak, the company has apparently aligned its plans by working closely with customers and understanding their needs. Mr. Dharmani also said that he will focus on nurturing the values and the culture of the company as it grows across India.
Source Credits:

https://yourstory.com/2021/06/funding-alert-sense-raises-16-m-series-c-funding-r/amp