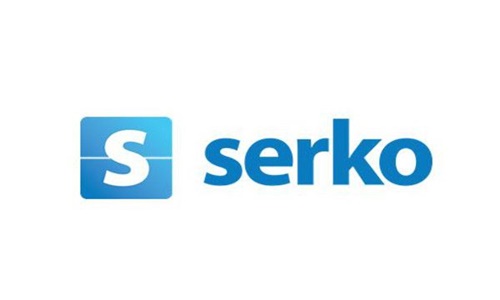 Serko has recently confirmed the acquisition of InterplX, a U.S.-based developer of business expense management software, as the New Zealand firm looks to branch into complementary businesses as well as accelerate its expansion in North America. Allegedly, Serko will be paying US$2.5 million for InterplX in an all-scrip transaction, offering it a ready-made ground team in the world's largest economy.

According to Serko, the deal would provide it with customer service and technology development capabilities in North America for supporting its expansion in the Northern Hemisphere. It also increases the existing global support centers of Serko for delivering 24/7 support globally.

Citing reliable sources, the transaction's timing means it is not expected to have any effect on the projected revenue growth and earnings of Serko for the year ending 31 March. It is expected to add $2.5 to $3.5 million to the revenue over the following year.

Serko will pay for the acquisition completely in shares which would be half issued when the deal is closed, with the remaining subject to revenue targets being achieved in calendar 2019. 573,922 shares will be issued by Serko, which is 0.7% of its total stock, at a price of $3.30 a piece in the first tranche.

InterplX's founder and current management team would continue to run the business and will be reporting to Tony D'Astolfo, Serko's North America president, the company said.

Records indicate that Serko has been building its presence the Northern Hemisphere and had a successful trial in the U.K. for its Zeno platform, offered by travel management firm ATPI. The platform is being extended to other corporate clients as well, with the probability of being introduced in North America and Europe before March end.

About Serko:

Serko is headquartered in New Zealand and develops online travel and expense management software for helping organizations cut the cost of corporate travel and empower the business traveler. Its software-as-a-service (SaaS) solutions and cloud-based applications can be scaled to support clients ranging from governments, SMEs to global enterprises.