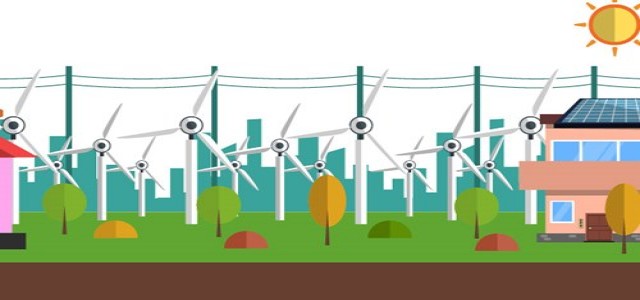 Poland, France and five other countries have warned EU that their policies for climate change could restrain the role of nuclear power in the reduction of CO­­­2 emissions
Seven countries, including France and Poland, have reportedly issued a warning to the European Commission through a letter dated March 19, stating that the current climate policies implemented by EU may result in the obsoletion of nuclear power's role in minimizing CO2 emissions from the environment.
The letter arrived after EU finished the landmark legislation of green finance that is designed to provide financial assistance to low-carbon projects. The Commission, on the other hand, is yet to finalize whether the EU climate policies would consider nuclear power as a viable investment.
The countries apparently stated in the letter that the EU should take some initiatives in bringing nuclear power at par with other low-carbon tech in their climate policies, which also includes the rules for sustainable finance.
The countries further added that they are highly concerned by the limitations imposed by EU policies on member states' right of choosing a variety of energy sources and to identify general energy supply structure. They also claim that the EU has constantly excluded nuclear power from their policies.
Emmanuel Macron, the President of France, signed this letter along with the Prime Ministers of Poland, Hungary, Romania, Czech Republic, Slovenia and Slovakia.
In December 2020, EU leaders agreed to curb their net emission of greenhouse gases by at least 55% of 1990 levels by the end of 2030. The Commission has apparently stated that to achieve this goal, it will need extra investments of 350 billion euros a year in the energy sector.
Although nuclear technology is eligible for research funding from EU, the nations said that an emphasis on technologies that are sure to take years for commercial viability will create a risk situation of sidelining short-term projects.
Source Credits:
https://www.reuters.com/article/us-energy-eu-nuclear/eu-climate-policy-risks-sidelining-nuclear-power-seven-countries-say-idUSKBN2BG2Y0