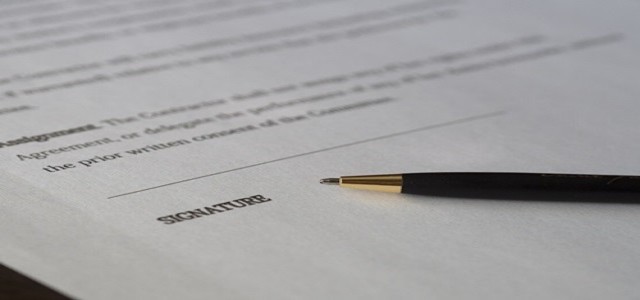 Royal Dutch Shell PLC, a British-Dutch oil and gas company, has recently signed a $12 billion agreement to obtain a credit facility.
The initiative has been taken up with an aim to safeguard dividends during the global crisis due to the coronavirus pandemic. The arrangement comes along the heels of a previous $10 billion facility obtained by the company in December. The total number of assets available in the company's CCE (cash and cash equivalents) is $20 billion. Its shares have also significantly risen by 6% in the morning trading held in London.
Company sources have reportedly revealed that there has been a significant uncertainty regarding the demand and prices of gas, oil and other related products. For instance, Brent Crude recently fell to the lowest level since 2002, recording a drop from $70 to $23 per barrel in January 2020. New oil price assumptions would apparently result in post-tax impairment charge of $400-$800 million, which is expected to be revealed by the time the company reports its Q1 earnings on April 30.
Additionally, the shares in Shell, which is one of the biggest dividend payers worldwide, have seen a decline of nearly 40% over the recent weeks. Other impacts of the coronavirus crisis on the company will be reflected majorly in its monthly earnings for March, recording a relatively lower impact on the earnings in January & February, as movement and activity restrictions were not imposed by countries worldwide then.
Other major setbacks that the company could potentially encounter in 2020 include a fall in capital expenditure to $20 billion or less, from initial plans of $25 billion, following its recent suspension of the share buyback program. In addition, it is likely to observe a decline in operating costs by $3 billion to $4 billion.
Currently, Occidental Petroleum is one of the companies facing drastic impacts due to collapse in oil prices, leading to a reported reduction in its dividend by nearly 90%.
Source credit:
https://currency.com/news/2020/03/31/shell-secures-dollar12bn-credit-facility-to-pay-dividend