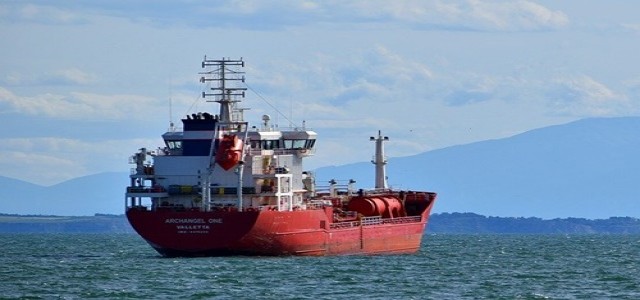 The ICS (International Chamber of Shipping) has reportedly submitted new plan to the IMO (International Maritime Organization), the UN regulator of the shipping industry. These plans outline measures that governments should undertake to help the industry achieve net zero CO2 emissions by 2050. The shipping industry is currently estimated to emit close to 3% of the world's CO2 emissions.
Just a month ahead of the flagship COP26 decarbonization conference 'Shaping the Future of Shipping', the ICS is encouraging governments to double the ambition of the current target of IMO, which is to curb emissions from international shipping by around 50% by 2050.
The plans comprise a compulsory R&D fund for developing zero-carbon technologies, along with the development of a carbon tax for shipping to accelerate the transition to more costly zero-carbon fuels.
In the plan, shipping accepts the crucial need of accelerating the timelines of decarbonization. But it also notes that a net-zero goal by 2050 will only be attained if governments take the required steps. To ease this, the industry has taken the distinctive step of setting out particular measures that governments must implement to attain net-zero emissions by 2050.
Esben Poulsson, the Chairman of ICS, has stated that while it is easy to have discussions about attaining net zero emissions, the difficulty lies in acting on it. Therefore, the organization's net-zero offering sets out the causes and the means for decarbonizing the industry by 2050.
The shipping industry has informed governments that if they intend to attain net-zero, they need to shift from shallow commitments to strong, tangible actions, said Poulsson. He added that a net-zero carbon goal is attainable by 2050. However, it is in the hands of the governments to take crucial decisions to administer this process within a framework of global regulations.
According to the ICS, IMO's adoption of a net-zero goal will propagate a strong message sought by the shipping industry, along with energy suppliers, engine manufacturers, and shipbuilders, so that investments in technology and green fuels can be expedited and scaled.
Source credits:
https://gcaptain.com/shipping-industry-outlines-roadmap-to-achieve-net-zero-co2-emissions-by-2050/