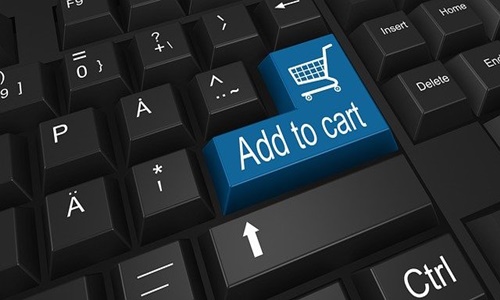 Canadian e-commerce company Shopify Inc is reportedly partnering with Alphabet Inc's online video platform YouTube to enable merchants to sell products through the platform. With this move, Shopify intends to leverage the growing number of content creators unveiling their e-commerce stores.
The partnership builds on the current collaboration with Google and will enable merchants to consolidate their online stores with a platform like YouTube that registers close to two billion monthly active users.
Shopify unveiled new features in June that will help clients sell on Twitter and to other businesses to combat a post-pandemic slack in online shopping.
With consumers resuming in-store shopping, Shopify lost its position as the most valuable company in Canada, and its shares lost over three-quarters of their values so far this year.
Amir Kabbara, Shopify's Director of Product, Marketplaces and Creators, expressed that the collaboration with YouTube would boost the company's conversion rate and gross merchandise volume which is a crucial metric of success.
Merchants can pin and tag products during live streams, display a curated product list on a shelf below on-demand videos and include a store tab on their YouTube channel to showcase their products.
Shopify, which creates tools for merchants to establish their online stores, has also collaborated with Facebook, Instagram, and TikTok among other social media platforms. The company has observed a four-fold rise in the number of orders placed through these partner integrations.
Meanwhile, Shopify completed the acquisition of Deliverr Inc to unlock fast and easy merchant fulfillment through various channels.
Shopify logistics group CEO Aaron Brown stated that the acquisition will enable Shopify Fulfillment Network (SFN) to provide millions of independent businesses with a comprehensive logistics platform to facilitate fulfillment.
Over 400 Deliverr employees will now transfer to Shopify and the combined team will reinforce SFN's ability to manage merchant inventory.
Source credit:
https://www.reuters.com/technology/shopify-partners-with-youtube-shore-up-sales-content-creators-2022-07-19/