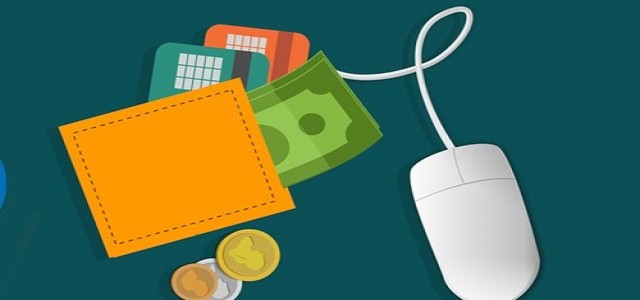 Central banks in Singapore, Australia, South Africa, and Malaysia have reportedly performed a cross-border payments trial using various CBDCs (central bank digital currencies) to evaluate the affordability along with the ease of transaction settlements.
Many central banks and governments across the world are trying out the CBDCs, which are existing currencies but in a digital format. Countries like China are conducting retail-focused CBDC trials designed to imitate in-circulation cash, whereas others are planning to use wholesale CBDCs to enhance the internal functionalities of their financial systems.
Most projects are still in the nascent stages and focusing on domestic markets. However, developing a global framework along with regulations for the international usage of CBDCs is technically and potentially politically complicated.
This recent project focuses on developing prototype shared platforms for cross-border transactions utilizing various CBDCs, as per the Bank Negara Malaysia, the South African Reserve Bank, the Monetary Authority of Singapore, and Reserve Bank of Australia along with the leader of the scheme, the Bank of International Settlement's Innovation Hub.
These platforms would allow financial organizations to directly transact with each other in CBDCs, which could remove the necessity for intermediates and reduce the time as well as the cost of transactions. The scheme, which will also explore various governance, operating along with technical designs, will possibly publish results in early 2022.
Fraziali Ismail, the Assistant Governor of Bank Negara Malaysia, commented that the multi-CBDC shared platform is capable of leapfrogging the conventional payment processes. Ismail added that the platform can serve as a base for a more efficient international settlement platform.
A separate project led by BIS exploring the usage of CBDCs for cross-border transactions is also underway. It involves central banks from Hong Kong, China, the UAE, as well as Thailand.
For the record, the existing concept of CBDCs was inspired by Bitcoin. However, a CBDC is different from cryptocurrency as well as virtual currency, which lack the legal tender status announced by the government and are not issued by a state.
Source credits:
https://www.reuters.com/business/finance/australia-singapore-south-africa-test-cross-border-cbank-digital-payments-2021-09-02/