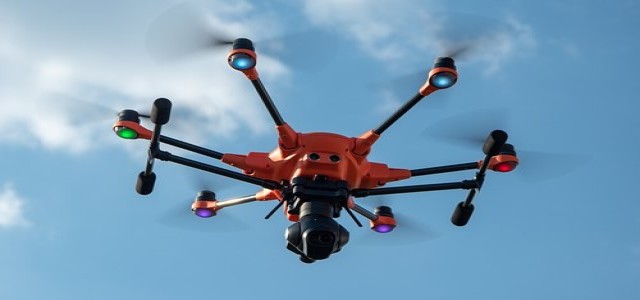 Smule Inc., a leader in the field of interactive music creation, has reportedly announced that it has integrated with Snap, a leading camera Lenses and social media company, to bring imaging and AR (augmented reality) capabilities to the Smule app ecosystem, starting from AutoRap, the company's hip-hop music app.
The music creation app would integrate the Snap Camera Kit powered Lenses to showcase the capabilities of AR to make more entertaining musical performances using dynamic visual elements.
Both companies are bringing together the finest of digital imaging and social music to offer experiences that are more immersive to users. AutoRap, a recently refurbished app of Smule, specifically designed for hip-hoppers, beat makers, and rappers, is considered a fitting launchpad for the novel lenses, given the important role individualism and creativity play in this genre.
Eric Dumas, Smule CTO, stated that the company is thrilled and proud to offer the new, vibrant AR lenses to the AutoRap users, leveraging the Snap's innovative technology. Rhymes and beats are the most crucial elements of AutoRap. Now, the app users can use visual components to take their content a step further, using visual components to narrate their stories and better express themselves in more colorful and unexpected ways.
Alston Cheek, Director of Platform Partnerships at Snap, stated that Smule is a leading social music industry player, and the company is looking forward to see how the Snap Camera Kit would improve the experiences of content creators throughout the Smule ecosystem and further strengthen their creativity.
Cheek further added that the companies have embarked on a journey, and now looks forward to bringing highly engaging AR-based experiences to newer communities through the Camera Kit.
The AutoRap app is an outcome of several, now patented, innovations; integrating pitch correction, video, and other features to deliver engaging experiences for its consistently expanding community of fans and creators.
Source: https://www.businesswire.com/news/home/20201005005148/en/Smule-Integrates-with-the-Snap-Camera-to-Empower-Music-Creators-with-AR-Lenses