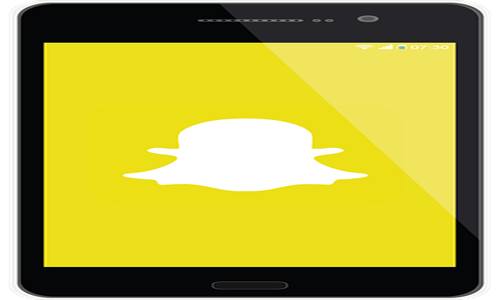 Snap has reportedly launched a new creator program in partnership with Cameo, a celebrity greeting app, a new ad product dubbed Snap Promote, and a slew of new original programs.
Snap x Cameo Advertiser Program, the new global offering, was developed by Snap and created by Cameo for Business. The program enables Snap's video advertisers to partner with the top talent of Cameo to create customized short-form video advertisements for the social app.
This includes 45,000 Cameo celebrities like athletes, actors, reality stars, musicians, and influencers among others.
It potentially provides another way for top content creators to earn money by linking them with new ad partnerships through Snapchat following the launch of Creator Marketplace last year.
During its beta phase, Mattress Firm established a partnership with multiple Cameo talent, steering an eight-point lift in ad awareness, which is twice the category norm. The Snap Ads section of the campaign had a 3x video view rate in comparison to the retail category average.
Campaign participants include athletes, public figures, and stars like Mario Cantone, Erin Andrews, The McFarland Family, Kerri Walsh Jenning, Davina Potraz, Lyanna Kea, Ron Harper, Johnathan Taylor, and Shareef O'Neal.
But few of them are set on Snapchat rather than favoring platforms like TikTok and Instagram. Other tests from Molson Coors and Kraft were also conducted during the beta phase.
Snap Promote, the new ad product from Snap, is a solution focusing on content partners on Discover. This offers a way to expand beyond its organic reach with For You feed on Stories.
The advertising product is already integrated with the Ads Manager of Snap and was recently tested with the NFL. This resulted in 7x as many users, on average, subscribing to NFL's profile on Stories.
Moreover, Snapchat announced a slew of new original programming, citing that more than 80% of the Gen Z population in the United States has viewed at least one Snap Original a year ago.
Source credit:
https://techcrunch.com/2022/05/03/snap-unveils-a-cameo-partnership-new-ad-format-and-more-original-programming/