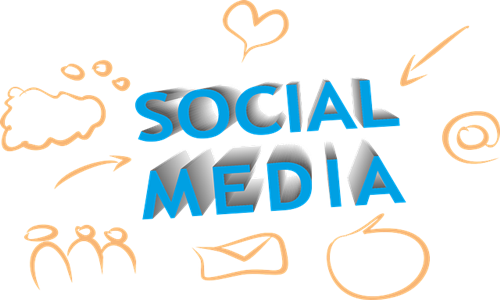 Snapchat, the US-based instant messaging application, is reportedly set to release an initial version of parental controls to Indian users a few months after its launch in the United States and some other regions, to provide parents and guardians with insights about how their teenagers are using the social media app.
Parents and guardians can now check who their teenagers are friends with on the social media platform and who they have texted in the previous week using the in-app tool named Family Center. They cannot view the precise content of those texts though. Additionally, it gives the Trust and Safety team at Snap the ability to receive reports of potential abuse and safety issues.
To use the new function, parents and guardians must download the Snapchat app on mobile devices and complete an opt-in invite process to connect their accounts with their teenagers. When the accounts are connected, the feature can be used via its app's Profile Settings or by using the Search feature to look for 'family' or 'family center.'
Since Snapchat is not intended for children, guardians, and parents whose teenagers are between the ages of 13 and 18 can access the parental controls.
Parental controls were originally mentioned by Snap in October 2021, and they were made available in the US in August. It followed the launching of similar features by rival social networking services like Meta's Instagram and TikTok.
However, Snap's selection isn't as extensive. For instance, it does not let parents and guardians ban their children from using the app after a certain time period.
Snap is also not using the new tool to handle issues with inappropriate behavior on its platform, like sexting. The software is vulnerable to abuse and manipulation because of its ephemeral messages.
Over the years, Snapchat has added a few more safeguards, such as requiring kids to have common connections to initiate a message. Teenagers are also prohibited from creating public profiles on the app.
Source credit: https://techcrunch.com/2022/10/09/snapchat-parental-controls-family-center-india/