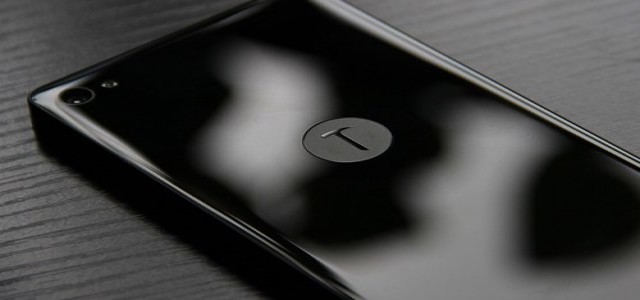 SoftBank Group has reportedly announced its plan to sell its stake in T-Mobile US, which was acquired through the merger between T-Mobile and Sprint in April.
Post this merger deal, the Japanese company acquired a share worth $30 billion and a 27.3% stake in T-Mobile. Currently, the company has been looking for transactional options with the stockholders, including Deutsche Telekom, which is the controlling stockholder with a 41.7% stake in this US telco, T-Mobile.
Additionally, the company is also considering the sale of its common stock, including public offerings and private placements, stockholders of T-Mobile or 3rd parties, transaction with T-Mobile, hedging or derivative transactions, margin loans, & other structured transactions.
In May, CEO and Chairman of SoftBank, Masayoshi Son, has reportedly informed of the company's aim to consider several financial options with regards to T-Mobile, including its intention to sell the stake in US telco.
The potential sale is a part of its $41 billion (¥4.5 trillion) debt reduction scheme which was announced in March. When this scheme was announced, the company stated that it was likely to enter a buy-back program of up to $1.8 trillion (¥2 trillion) shares, in addition to its $465 billion (¥500 billion) buyback program it announced in June. Since then, it has spent an additional $465 billion to repurchase its shares.
The recent plan to sell its stake comes along the heels of suffering a $1.26 trillion (¥1.36 trillion) for the fiscal year 2020. This can be attributed to the company's Vision Fund that experienced a $1.79 trillion (¥1.93 trillion) loss.
The fund has been hard hit in various consumer investments, transportation & logistics investments, and real estate investments. The fair value of Uber, Grab, and Didi Chuxing diminshed by $3.3 billion, $2.8 billion, and $3.3 billion respectively in 3 months up to March.
The company is also currently facing a lawsuit filed by WeWork for planning to back out from the tender offer worth $3 billion that was entered in October 2019.
Source credit:
https://www.zdnet.com/article/softbank-is-looking-to-sell-its-t-mobile-stake/