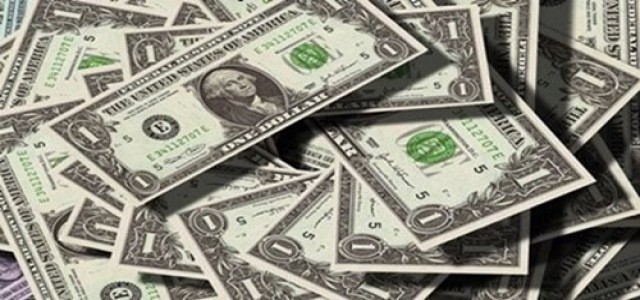 Majesco, a renowned software company operating in the cloud insurance solutions for business transformation, reportedly announced the acquisition of InsPro Technologies Corporation, a software firm working in the life and annuity insurance industry. Majesco acquired InsPro for an approximate value of $12 million.
The merger agreement is predicted to complete in April 2020 and the transaction would be structured as cash for a stock merger. The deal is also subject to customary closing conditions, which includes stockholder approval from InsPro Technologies stockholders.
This merger agreement would strengthen and extend the domain depth of Majesco in voluntary benefits, group, voluntary, and worksite industries that would further allow successful digital transformation for insurers.
The InsPro Enterprise platform is an insurance marketing and administration system that aids individual as well as group business lines, and effectively processes direct market, agent, worksite as well as website generated business. The firm processes more than 15 million policies for a few of the topmost blue-chip insurance carriers as well as third party administrators across the United States, including many consumers who process over a million policies each.
CEO of Majesco, Adam Elster stated that the InsPro team has brought amazing talent and years of experience to the company. Both companies, together, would focus on linking customers with the new world along with increasing software innovations that support them to receive the benefit of the industry growth opportunities of present day insurance experience using digital transformation and cloud technology.
Customer Delivery Leader, InsPro Technologies, John Heidelberger, an industry veteran, stated that the company is thrilled to integrate with the Majesco family. The company searched long for a partner which shared a similar viewpoint of the digital future for individual and group insurance lines.
Heidelberger further added that the company along with its great business policy processing experience and significant investments of Majesco in digital solutions would enable the company to offer its integrated consumer base a broader selection of solutions while offering even better career opportunities for the committed team of the company.
Source credit: https://www.businesswire.com/news/home/20200130005901/en/Majesco-Acquire-InsPro-Technologies