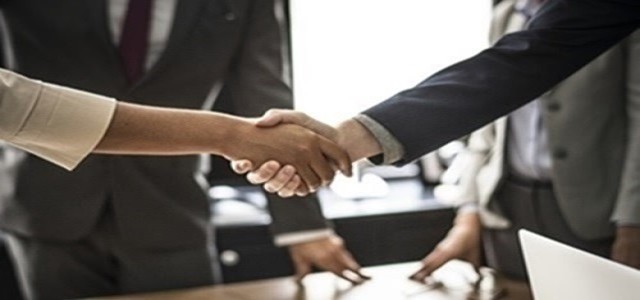 The government of Spain will be proposing new legislation to make the country commit to achieving net-zero carbon emissions by the year 2050. If the legislation gets approved, it will be banning every new gas, coal and oil projects that shall come to effect immediately.
The bill had been presented by the government will need the Parliament's approval. It shall aim to make the electricity generation of Spain come from renewable sources only by 2050. Every vehicle to run on the roads of Spain will have to follow the zero-emission targets by the year 2040.
Apparently, the Spanish cabinet has been hoping that the new legislation, when passed, shall help mark the way to recovery for both the economy and the country post the COVID-19 pandemic, wherein Spain is known to be among the most negatively affected countries across the world.
The new legislation shall put the country on its way to complete its pledges within the Paris Agreement while also playing an important part within the EU Green Deal. If the bill is passed as a law, Spain will become another significant European economy along with the UK in integrating the net-zero pledge into law.
The UK had become the first important economy worldwide in the previous year to add into its law its aim for lowering greenhouse emissions to net zero by the year 2050. According to the law, the UK shall be needed to achieve net-zero carbon emissions by 2050 in comparison with its previous aim of a minimum of an 80 percent emissions reduction from the levels of 1990.
The European Commission earlier in the year had proposed adding the commitment for carbon neutrality through the European Green Deal by 2050 into their legislation as a part of the extreme focus of the European Union on climate action and policy. As per the European Climate Law, the target for 2050 carbon neutrality will become legally binding and every state and institution will be bound to take necessary actions.
Source Credit- https://oilprice.com/Latest-Energy-News/World-News/Spain-Targets-Net-Zero-Emissions-By-2050.html