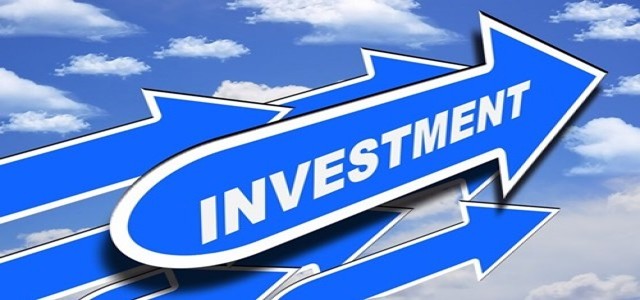 Spark Studio, an extracurricular edtech startup, has reportedly secured its 1st round of investment from Better Capital. This fund will be used in the development of a robust team, a tech platform, best-in-class content and curriculum, as well as the delivery of a superlative experience.
According to Spark Studio's Chief Executive Officer & Co-founder, Anushree Goenka, the company is aware of the unstructured & fragmented market of extracurricular learning. The usual reliance of parents on teachers in the hyperlocal communities has become problematic amid the ongoing COVID-19 pandemic. In line with this, it is planning to place a major emphasis on delivering a top-notch learning experience as well as expand into a few other categories.
The edtech startup was founded in October 2020 by a founding team, including Anushree Goenka, ex-AVP of Business Strategy at Swiggy, with over 15 years of experience in the education and edtech space. The company claims to have nearly 15 extracurricular courses in 3 categories, i.e. music, visual arts, and communications. It has been catering to numerous students across the Middle East, India, the UK, and Southeast Asia. The ex-Director of Curriculum Development at LEAD School, and Co-founder of Spark Studio, Namita Goel, has reportedly stated that the curriculum has been designed to enhance learning, rather than simply aggregating teachers.
For those unversed, the edtech company has established a levelled curricula with the leading artists and pedagogy experts. The online courses provided by these award-winning artists and experienced educators are followed by content for self-paced learning and revision. The curriculum is interspersed with various elements to make the teaching age-relevant. The startup is also apparently expanding its teacher network.
As per the statement made by Vaibhav Domkundwar, CEO & Founder of Better Capital, Spark Studio has favorably been addressing issues regarding access to high-quality extracurricular learning that is measurable, closed-loop, as well as comes with a clear roadmap for parents and children.
Source credit:
https://yourstory.com/2021/05/funding-extracurricular-learning-platform-spark-studio-better-capital/amp