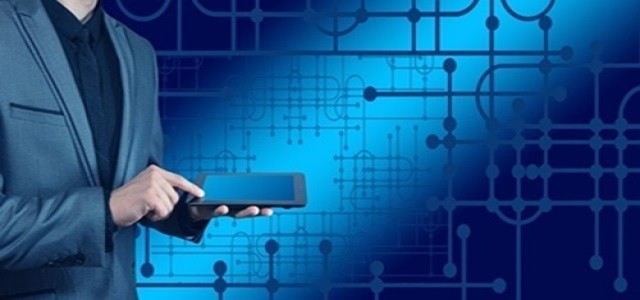 Speedliner®, a Houston-based retailer of spray-on truck bed liners manufactured by Industrial Polymers, offers the toughest coating in the world. It finds a wide application in safeguarding various agricultural and industrial equipment.
Industrial Polymers is one of the global leaders in the protective coatings industry. Unlike the drop-in plastic bed liners of trucks, spray-on bed liners provide a custom appearance to the equipment. It is considered as a profitable and unique addition to the existing business by the truck accessory retailers and new car dealerships for their enhanced performances.
According to Labita Boddie, Owner of Speedliner®, the company is aware of the need to protect all forms of surface since the exterior truck surfaces face harsh conditions consistently from dirt, strong wind, freezing temperature, water, and sun. These adversities can be efficiently tackled by adopting Speedliner® spray-on liners that deliver some sort of protection to the surfaces. Speedliner®, owing to its robust applications during extreme conditions, has been leveraged by clients ranging from Shell Oil Company to U.S. Navy.
Various tools and equipment are being deployed at the construction sites to endure intense outdoor conditions such as mud, heat, cold, and rain. The equipment lifespan can be shortened due to unfavorable situations such as impact damage and wear & tear from various conditions. Speedliner® also protects construction vehicles from elements as well as increases the longevity of products including heavy equipment and toolboxes. It comes in 22 colors and offers both color and logo retention services.
Storage, farming equipment, and heavy-duty construction material require the best liner production to endure extreme weather and stay reliable for a long period. Users can be protected from undesirable conditions while using this equipment through the usage of the liners that offer non-skid protection. It also prevents the surfaces from holding moisture that leads to corrosion, in turn, boosting the lifespan of the equipment.
Source credit:
https://www.marketwatch.com/press-release/speedlinerr-helps-protect-industrial-and-agricultural-equipment-with-worlds-toughest-coating-2020-06-09?mod=mw_more_headlines&tesla=y