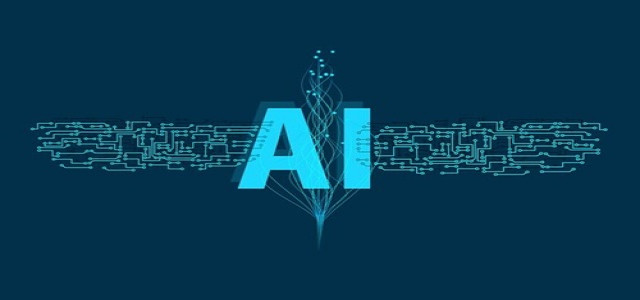 Spitch.ai, a leading provider of conversational AI solutions, has reportedly launched its services in the United States following a year-over-year growth of 400% along with successful funding last year.
The firm announced its arrival with its advanced omnichannel solution using NLP (Natural Language Processing), Machine Learning, and AI (Artificial Intelligence).
The conversational AI market has significantly proliferated and continues to expand as businesses seek customizable solutions to maximize operations for accuracy and efficiency. During the global pandemic, AI-powered solutions were pushed to gain momentum, often initiated by current multinational tech companies.
However, Spitch.ai was developed to work alongside its consumers and adapt to their distinct needs and enter the American market, ready to exhibit authentic omnichannel capabilities. Its tailored comprehensive AI solution smoothly integrates within the current infrastructure.
It is affordable, robust, and efficient time to market allows firms of all sizes to use AI via Virtual Assistants for voice and text, Voice Biometrics, Speech Analytics, Chat Platform, Knowledge Base among others.
The full conversational technology stack, reliability, and Swiss precision of Spitch.ai make it a distinct contender in the world of enterprise AI. The all-inclusive set of tools, OOTB (out-of-the-box) models with no-code, low-code capabilities, and end-to-end analytics features, set the base for security and privacy backing cloud, on-prem, and hybrid implementation models.
According to Alexey Popov, the Chief Executive Officer of Spitch.ai, the company's pliable approach, and dependable omnichannel solution proven across Europe will prove to be advantageous for its current and future customers of the United States.
Spitch.ai maintains and develops its core technology with an emphasis on consumer experience in the evolving digital customer era while managing risk, curbing cost, compliance, and fraud. The team comprises members with significant experience in the industry, both management and tech entrepreneurs at Fortune 500 multinationals like Genesys, Oracle, Avaya, Ericsson, SVOX, Yandex, BEA, Swisscom, and Nuance.
Source credit:
https://www.benzinga.com/pressreleases/22/03/n26042288/spitch-launches-in-u-s-with-omnichannel-conversational-ai-solutions