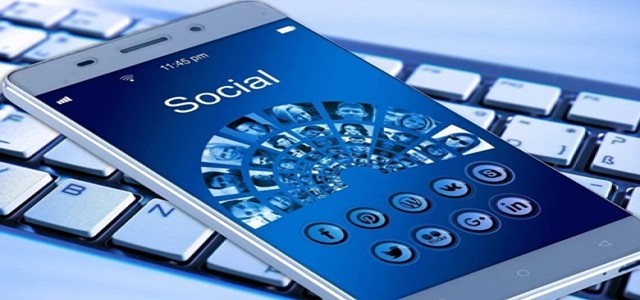 The merger worth $26 billion could prove to be bad for the consumers, economy and the overall industry, according to some U.S. states
Telecommunication companies Sprint and T-Mobile have been planning to collaborate into a third national wireless services provider, which would around the size of AT&T and Verizon. The legal battle that has been prolonged for a month will soon come to an end after the wireless firms as well as the attorneys general deliver their closing arguments in a US District Court located in New York to Judge Victor Marrero.
Over a dozen state attorneys general have claimed that the merger will worsen the wireless services and prices for Americans, and they have resolved to prevent the companies from merging.
Letitia James, New York Attorney General has been leading the group of states and commented that both Sprint and T-Mobile have proposed a merger of $26 billion, which would cut the number of providers from four to three and would be bad for the economy.
James further added that the merger will diminish the service quality for millions of Americans in the country. Several federal regulators that also include the FCC and US Department of Justice have approved the merger. They have been appeased by the concessions that the companies made, accompanied by few spinoffs.
Sprint and T-Mobile have been aiming to spin off Boost Wireless, that is a low-cost wireless carrier of Sprint, along with other assets. The businesses and customers shall be given over to the wireless Dish which is not satisfactory enough for the attorneys general.
Apparently, the attorneys general consider that the United States requires about four competitive nationwide wireless firms that pressure each other to be able to offer low-cost plans and solid service within the market.
Having a competitor eliminated from the marketplace, wireless companies of the country shall have lesser instinctive to begin consumer-friendly programs that both T-Mobile and Sprint have launched from the past few years which also includes phone rentals, free Wi-Fi on planes, contract-free service and free Netflix, among several other initiatives.

Source Credit- https://edition.cnn.com/2020/01/15/tech/sprint-tmobile-dish/index.html