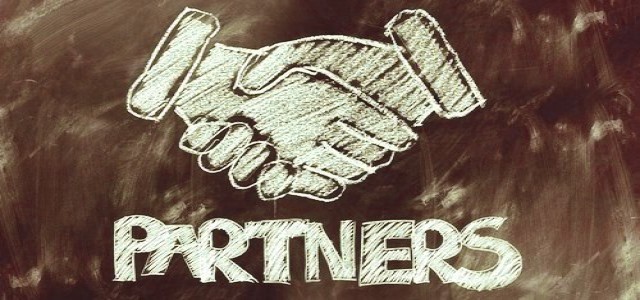 Standard Chartered has reportedly inked a deal with the biggest trade union of Singapore to establish a digital bank. This will be the second virtual business of the British lender in the region.
Stanchart stated that it has reportedly agreed on a partnership with BetaPlus, a firm controlled by National Trades Union Congress's social enterprise division, known as NTUC Enterprise.
The London-based bank mentioned that it will invest S$144 million and own close to 60% of the business whilst BetaPlus would put in S$96 million for the rest. The joint venture has been temporarily named SC Bank Solutions.
Singapore is one of the most important markets for Standard Chartered and the foundation for several of its staff members. The bank is closely associated with the Singaporean government, which is the largest shareholder of the company through the sovereign wealth fund Temasek Holdings.
The bank has been introducing digital-only platforms throughout the world over the past two years. In Hong Kong last year, it unveiled Mox, a 4-way joint venture with collaborators including the largest online travel agency of China, Trip.com Group.
Similar to Mox, the digital bank in Singapore will be licensed independently and essentially be the competition for Standard Chartered, with an expectation that the business will help the bank reach a consumer base it would miss otherwise. Stanchart stated that it has signed up around 3.5% of the population of Hong Kong to Mox.
Standard Chartered adopted an affordable approach in Africa, setting up online banks across several nations, starting with Ivory Coast and expanding to inculcate markets like Nigeria, Uganda along with Kenya.
For the record, Standard Chartered is a British financial services and multinational banking company based in London, England. It functions as a network of over 1,200 outlets and branches, including associates, joint ventures as well as subsidiaries in over 70 nations.
Source credits:
https://www.businesslive.co.za/bd/companies/2021-09-06-stanchart-partners-with-singapore-union-federation-to-form-digital-bank/