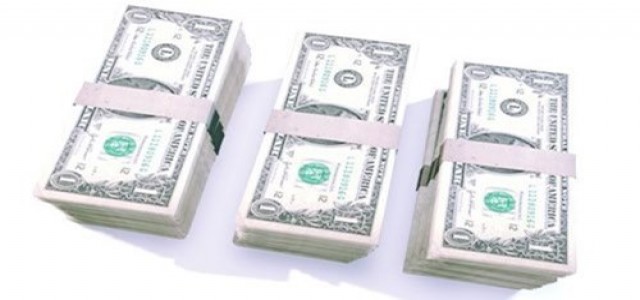 Irish-American payment services leader, Stripe has announced its closing of another $600 million at a $95 billion valuation. The company has reportedly disclosed that it would be using the funding to proliferate its business across Europe to focus on its European HQ as well as to beef up its payments and treasury networks globally.
In a statement by John Collison, the President and Co-founder of Stripe, the company is heavily investing in Europe, particularly in Ireland in the present year. He also mentioned that the European digital economy holds immense growth opportunities with regards to the fintech, retail, mobility, or SaaS industries.
It has also been revealed that the financing for the company is inclusive of backing from two leading insurance players. In addition, Axa and Allianz, through its Allianz X fund, are in the round, together with the Fidelity Management & Research Company, Baillie Gifford, Sequoia Capital, as well as an investor from National Treasury Management Agency (NTMA) in Ireland, the founders' home country.
According to the CEO of NTMA, Conor O'Kelly, Stripe is driving economic growth across the globe and is a frontrunner in sustainable finance. He stated that the agency had witnessed Stripe's great progress over the last 10 years and is looking forward to its prolonged success. He also expressed contentment in backing the most prominent success stories for Ireland and Europe, whilst, assisting numerous ambitious companies to increase their competitive value in the global economy.
Apparently, the resulting valuation is believed to be at a lower value in comparison to the valuation the payment firm was reportedly dealing with on the secondary market, which was estimated at $115 billion. Apart from this, the round that closed at a valuation of $95 billion was also purported to be coming in at a higher number at around $100 billion.
Source Credits
https://techcrunch.com/2021/03/14/stripe-closes-600m-round-at-a-95b-valuation/