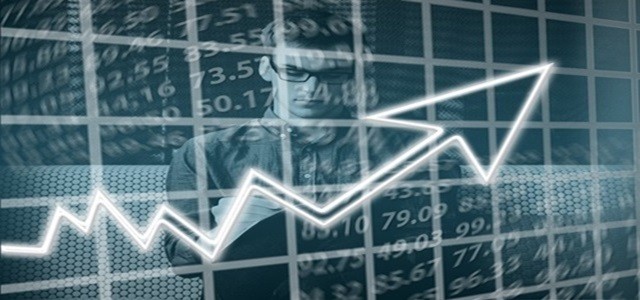 Sweetwater, a leading music technology and instrument retailer, has recently unveiled its new $52.5 million distribution center. The new facility, which covers an area of over 480,000 square feet, is located on the Sweetwater campus, with a footprint of nearly 7 acres. It was designed to ensure the future expansion of the company and deliver excellent customer service.
According to the chief operating officer of Sweetwater, John Hopkins, the company is concerned about meeting the ever-increasing customer expectation. Owing to this concern, it will offer exceptional services to customers who expect fast paced delivery services to their house the next day after the order has been placed.
With the continuing growth of the company in the U.S., the new large-sized space will upgrade warehouse capabilities and improve inventory control by more than two times of that of the earlier space's capabilities. To make the most of the warehouse facilities, it has been equipped with custom-built, advanced technology by IT team to ensure enhanced processing and faster delivery.
Apart from the distribution center, the company is planning to engage in a new project of constructing a new conference center in July. It will provide meeting space and banquet hall for the company as well as community. The new project worth $31 million is expected to be completed by mid-2021.
Additionally, the company is also planning to attract customers by making investment of $20 Mn in renovation activities during April 2020 to February 2021. The investment sum will also be used in renovating the former warehouse into sales offices to accommodate the increasing sales and marketing staffs.
The company recorded $805 million worth of sales in 2019, which was an 11% hike from the record-breaking revenue of $725 million in 2018. Since 2010, it has ended every year on a high, global sales, with an increase in sales' results ranging from 11% to 28%.
As per Sweetwater's Senior VP of logistics, Jeris Noye, the company is planning to make large-scale business expansion to build service-driven business models and accelerate revenue generation.
Source credit:
https://www.wane.com/top-stories/sweetwater-unveils-new-52-5m-warehouse/