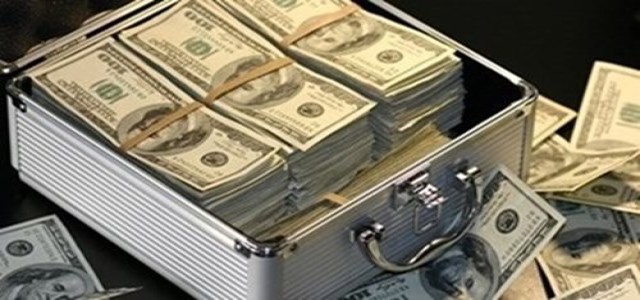 Sydney Airport Holdings Pty Ltd. has reportedly rejected an improved buyout bid of A$22.80 billion (USD 16.81 billion) from a group of investors. The reason behind the rejection was cited to be the undervaluation of the airport operator. Sydney Airport is apparently is open to higher bids.
The improved offer valued the airport at a per-share cost of A$8.45, which is 2.4% higher than the previous offer of A$8.25 per share, making over a 9% premium to the Friday closing of the stock. Shares were stable during Monday's afternoon trading, with the increased price under market predictions of around A$9 per share.
A successful acquisition would make this one of the largest buyout deals of an Australian company ever, underlining a year of exceptional deal activity that has previously seen a mega buyout of Afterpay at USD 29 billion by Square.
However, it would need Sydney Airport to enable due diligence, along with receiving shareholder, Foreign Investment Review Board, and competition regulator approvals, a process that generally takes months.
The united board rejection comes along the heels of the airport operator turning down the first bid from the SAA (Sydney Aviation Alliance), a group consisting of U.S.-based Global Infrastructure Partners, Australian investors QSuper and IFM Investors.
Pension funds and their investment managers have had to chase higher yields owing to record-low interest rates. Sydney Airport has supposedly said that AustralianSuper, the largest pension fund in Australia, has joined the group. This move makes it tougher for a competitive offer to appear, given the necessity for Australian control of 51% on the airport.
The biggest shareholder of Sydney Airport, UniSuper, with a stake of 15.3%, has hinted that it is open to rolling that equity into an investment into the privatized company, as part of the bid conditions.
The airport operator apparently stated that its board was open to engaging with the SAA, if the group lifts its proposed price to suitably recognize long-term value for the security holders of Sydney Airport.
Source credits:
https://www.reuters.com/business/sydney-airport-rejects-improved-168-bln-buyout-bid-open-higher-offer-2021-08-15/