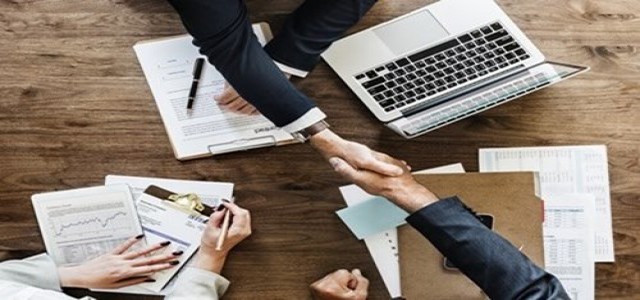 SAP SE, the Germany-based multinational software corporation, has reportedly announced that TAFE NSW implemented its complete suite of SAP® Ariba® solutions as part of a digital transformation (DX) program to renovate and consolidate its procurement systems. The company announced this news at Procurement Reimagined APAC, a new online event series for supply chain, procurement, and external workforce management professionals.
For the record, TAFE NSW is one of the leading vocational education providers in the world, catering to more than 400,000 students across over 130 campuses and online via TAFE Digital. From nursing to construction, plumbing to floristry, aviation to fashion design, the firm offers over 1,000 courses worldwide. This makes the firm's supply chain extremely diverse.
In 2017, the Australia-based firm operated as 11 separate units, with diverse organizational structures, product portfolios, and technology systems with a combined operating spend surpassing A$500 million. The company didn't have a centralized procurement function to efficiently manage its substantial spend. The purchasing was managed on an ad hoc basis through various, disconnected platforms.
With the deployment of SAP Ariba solutions, TAFE NSW integrates and standardizes the end-to-end source-to-pay process across the organization and consolidates all spend on a distinct platform in the cloud to drive efficiency, and compliance, and cost savings.
According to sources, TAFE NSW partnered with Bloom Consulting to implemented SAP Ariba solutions for contracts, sourcing, invoicing, buying, and payment, developing the strong foundation for a new procurement platform named TAFE NSW Checkout. By simplifying and automating the complete source-to-pay process for procurement as well as business stakeholders, the company has been able to enhance governance and compliance across the entire purchasing cycle.
Moreover, replacing its manual, disjointed, and paper-based processes with a wholly integrated, online purchasing experience has enabled the company to improve savings, reduce the time to purchase goods, and decrease administrative burden so employees can focus on its main business i.e. teaching. The company is targeting A$33 million in savings with this move.
Source credit - https://www.prnewswire.com/news-releases/tafe-nsw-targets-a33-million-in-savings-with-sap-ariba-solutions-301145492.html