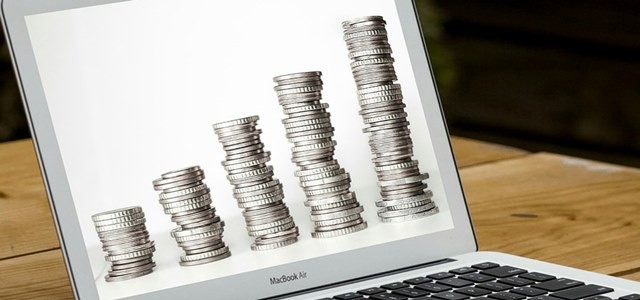 Talkwalker, a social listening & analytics company, has reportedly announced its acquisition of a leading provider of social TV measurement & audience insights software, Nielsen Social.
The innovative solution of Nielsen Social, Social Content Ratings®, will further provide additional insights to the market-leading, artificial intelligence-enabled conversational intelligence platform of Talkwalker. The recent purchase deal will also enhance the existing strength of Talkwalker in empowering the global brands.
Talkwalker serves nearly 2,000 brands as well as agencies to significantly optimize the effects of their communication efforts. The company offers an easy-to-use platform to promote, measure, and protect the brands across multiple communication channels worldwide. Its social media analytics platform adopts AI-powered tech to ensure a real-time analysis and monitoring of online conversations across forums, blogs, news websites, and social networks in 187 languages such as Tagalog, Urdu, Hindi, French, Arabic, and English.
With offices in Singapore, Frankfurt, San Francisco, Luxembourg, and New York, Talkwalker is also home to a free alerting service, Talkwalker Alerts, which has been deployed by nearly 500,000 communications & marketing professionals across the globe.
According to CEO of Talkwalker, Robert Glaesener, the recent deal highlights the company's commitment in offering best-in-class solutions for the enterprise customers across various use-cases. By incorporating Nielsen Social Content Ratings to its AI platform, it can drive its offerings in category, consumer, and audience insights as well as accelerate growth. Additional insights provided by Nielsen Social Content Ratings for sports, media, and brands demonstrate the focus of Talkwalker in developing a strong and unified conversational intelligence platform.
As per the statement made by Nielsen Social's President, Sean Casey, the company is thrilled to partner with Talkwalker that shares its mission of offering the best-in-class analytics and measurement solutions to the global customers. The collaboration will help strengthen its solution offerings. It is also looking forward to uniting with the rapidly expanding platform of Talkwalker to increase its foothold in the global market.
Source credit:
https://adigitalboom.com/social-listening-and-analytics-company-talkwalker-acquires-nielsen-social/