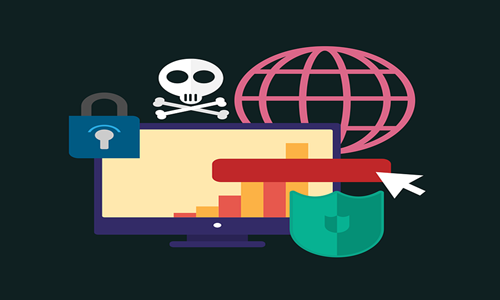 Tanium, a privately held cybersecurity and systems management company, has recently announced its nomination to join the MISA (Microsoft Intelligent Security Association).
MISA is an ecosystem of ISV (independent software vendors) and MSSPs (managed security service providers) that have deployed their solutions with Microsoft security technology to safeguard customers against the rising cyber threats.
Commenting on the move, Mark Wantling, CIO at the University of Salford, stated that the collaboration between Microsoft and Tanium will revolutionize the future of IT security and operations in organizations.
The combination of Tanium's real-time visibility and control with Microsoft's innovative threat intelligence, analytics services, and orchestration will help identify and address vulnerabilities, manage estate across multiple platforms and remediate threats.
The nomination of Tanium for MISA membership is a result of an integration with Microsoft Sentinel, which is projected to be available soon via the Sentinel Content Hub.
At present, Tanium is available in the Microsoft Commercial Marketplace, an online store offering services and applications for use on Azure.
The customers can directly purchase Tanium from the market and apply the purchase to their MACC (Microsoft Azure Consumption Commitments).
For the unversed, Tanium customers accelerate their security strategies worldwide through the deployment of the Azure cloud platform to ensure streamlined deployment and provisioning.
Commenting on the development, Rob Jenks, Tanium's Senior Vice President of Corporate Strategy, mentioned that large and sophisticated organizations rely on the company for managing and securing their digital estates.
Microsoft's security solutions, combined with Tanium's real-time data, distribution, and control, will enable effective automation and resilient security and ensure accelerated savings for customers, converging multiple-point solutions into more comprehensive, robust solutions.
Moreover, Tanium integration with Microsoft's technology will deliver the capabilities for customers to secure and manage IT estate from the cloud to the edge, including real-time patching, faster remediation, active threat hunting, and the automated delivery of detailed real-time data.
Source credit - https://www.businesswire.com/news/home/20220816005138/en/Tanium-Expands-Collaboration-with-Microsoft-as-It-Joins-the-Microsoft-Intelligent-Security-Association-MISA