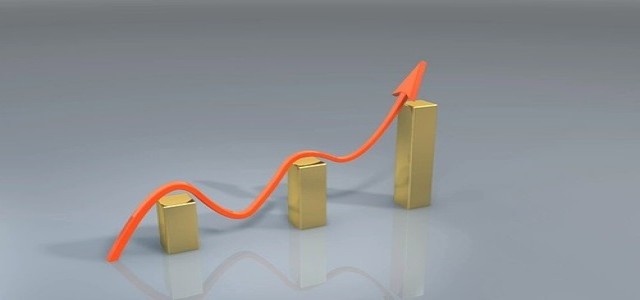 Indian automaker Tata Motors has reportedly decided to concentrate on high-growing segments of the automotive industry. Top officials of Tata Motors have apparently commented that these sectors have helped the company account for a higher market share even with a small product portfolio.
Shailesh Chandra, President of the passenger vehicle business unit at Tata Motors, reportedly said that the turnaround in the passenger vehicle sector in terms of market share, volumes, and brand recall encouraged the company to not hurry into forging joint ventures or establishing technical collaborations.
He further added that the company is currently focusing on expanding its presence in parts of the industry where there is scope for growth and scaling. This is how the company has meticulously chosen its product portfolio to brace itself for the upcoming growth wave.
Owing to this, the company has been able to account for a higher market share with fewer models in comparison to automakers that are below it with a wide product range.
The current portfolio of Tata Motors includes Tigor, Tiago, Nexon, Safari, and Harrier. The company holds a significant 63 percent share in the Indian automobile market.
Mr. Chandra has also commented that by launching Hornbill, a sub-compact SUV that will be placed below Nexon and is slated to go on sale in the upcoming fiscal, Tata Motors will be able to encapsulate a wide market spectrum.
Under the turnaround plan, which is being executed over the past three years, Tata Motors has reshuffled its product lineup and ceased production of many old and underperforming models, a move that has proved favorable.
At the end of the financial year 2021, the passenger vehicles segment of the company significantly surged by around 69 percent over FY20 to over 222,638 units, an eight-year high. India's broader passenger vehicle market declined by 2 percent in the same period. The market share jumped from 4.8 percent to 8.2 percent.
Source credits:
https://www.business-standard.com/article/automobile/tata-motors-to-remain-sharply-focused-on-high-growth-segments-of-the-market-121070400579_1.html