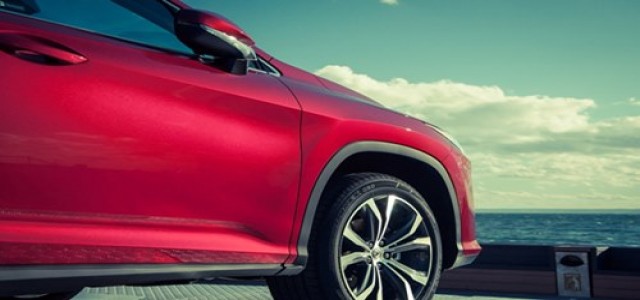 Tata Motors, the third largest automobile manufacturer in India, has reportedly adopted a business plan through which they aim to calibrate supplies and match them with retail demand.
The company has expressed that they will ensure the inventory provided to dealers is at an optimum level and be agile in terms of customer demands. The company also said that they will be prepared for a rise in demand once conditions are back to normal.
Company representatives further added that they will keep on planning and reviewing the management of crucial raw materials that can satisfy this fluctuating demand and are closely working with partner vendors to achieve the same.
Tata Motors, like the rest of the automotive industry, is expecting a slight dip in vehicle demand, with lockdowns imposed across various parts of India having a direct impact on component supplies, which in turn affects the vehicle production.
Out of the five plants Tata Motors has in the country, three of them are located in states worst affected by the pandemic. The SUV, bus and truck plants are located in Gujarat, Karnataka and Maharashtra. At present, the company has not declared an operational shutdown at any of their plants.
The company has stated that employee safety is highly prioritized. Keeping that in mind, there has been significant upgrades made in the standard operating procedures with emphasis on vaccinating the employees, offering support to the affected employees and their families. The imposed lockdowns will surely impact the vehicle demand on a temporary basis.
For the record, Tata Motors Group is a global automotive manufacturing company. It has a diverse product portfolio, ranging from cars, SUVs, buses, truck to even defense vehicles. It is also one of the largest OEMs in India that provides a wide range of e-mobility and smart solutions.
Source Credit: https://www.moneycontrol.com/news/technology/auto/tata-motors-expects-temporary-hit-on-demand-to-calibrate-supplies-6818561.html