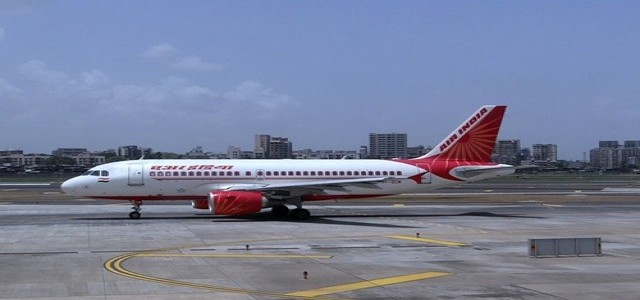 Tata Sons has reportedly formed a short-term advisory team to navigate the integration of Air India. This will include crucial executives from Tata Group, comprising global aviation specialists, board members as well as some top officials of Air India.
The board of Tata Sons will have a meeting to discuss Air India's strategy. In addition, financing plans for the airline businesses of the group, including Air India, will also be discussed in the meeting, as per an expert.
The government announced that the group will acquire the state-operated Air India through a wholly owned subsidiary Talace Ltd. Talace will ultimately include AirAsia India, and Vistara, the two carriers of Tata, as stated by the expert.
The Tata Group has expressed its interest in commencing operations with Air India. The advisory team will navigate its integration into the fold, comprising acquisition as well as handover formalities. According to a senior executive, the agreement will be officially signed in November and the company is devising a tentative strategy for the integration. They commented on the service-based nature of the sector and added that Tata Sons is aware of the trust laid by consumers as well as the government. The brand of Air India has to remerge strongly, and the group is forming the best team to implement the plan.
Honorary Chairman Ratan Tata will be approached for his advice regarding the plan, given his global connections in the sector and experience in aviation.
Nipun Agarwal, the Senior Vice President of Tata Sons, one of the crucial people who spearheaded the Air India deal, is reportedly in France to hold discussions with Airbus regarding aircraft. Tata Sons is also considering letting employees spend some time working at Norwegian airlines, which is hailed as one of the most professionally operated global airlines.
Source credits:
https://economictimes.indiatimes.com/industry/transportation/airlines-/-aviation/tata-sons-to-form-advisory-team-to-guide-on-air-india-integration/articleshow/86926257.cms