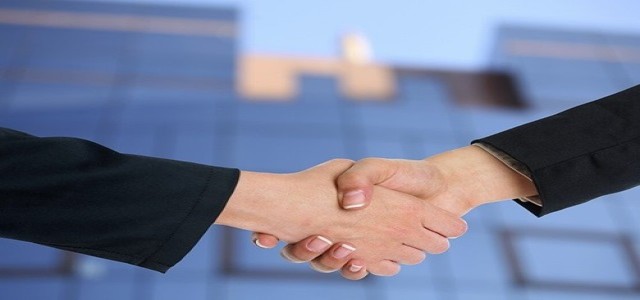 Jindal Stainless and Tata Steel Mining have reportedly agreed to unearth the chrome ore situated between their mines in Sukinda, Odisha.
This joint initiative will help in conserving chromite ore that would have otherwise been left unmined. Both companies will take necessary steps to obtain statutory approvals from associated authorities before jointly commencing the mining operations.
The Managing Director of Tata Steel Mining, MC Thomas, supposedly commented that the joint venture will act as an example for other organizations, particularly in the mining industry, to join forces in the larger interest of sustainability and mineral conservation.
The Managing Director of Jindal Stainless, Abhyuday Jindal, apparently said that the efforts of the company will improve the availability of ore in the region without further compromising the environment.
For the record, Tata Steel Mining Ltd. is the mining arm of Tata Steel Limited. Tata Steel is one of the biggest steel manufacturing companies in the world with a capacity of producing 34 million tonnes of crude steel per year.
Tata Steel has around 80,500 employees and operates in 26 countries with crucial operations in the Netherlands, India, and United Kingdom. The company's largest plant of 10 MTPA capacity is situated in Jamshedpur, Jharkhand. According to Brand Finance, in 2013, Tata Steel was the seventh most valuable Indian brand. In 2014, it was placed 486th in the Fortune Global 500 rankings of the biggest corporations in the world.
Jindal Stainless Limited is India's biggest producer of stainless steel with an annual capacity of 1.1 million tonnes. The company is located in the state of Odisha and the plant includes ferro-alloy facilities with state-of-the-art equipment and technology obtained from Andritz Sundwig and SMS Siemag. The complex is capable of scaling the production of stainless steel up to 3.2 million tonnes per annum.
Source credits:
https://www.thehindubusinessline.com/markets/commodities/tata-steel-mining-jindal-stainless-join-hands-for-chrome-ore-mining/article35407321.ece