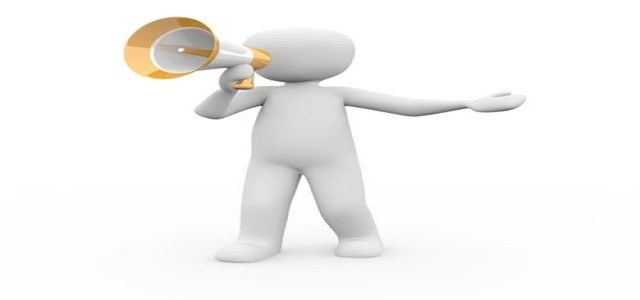 Tata Consultancy Services (TCS), India's largest IT services company, has reportedly announced its rebranding and changed its tagline from 'Experience Certainty' to 'Building on Belief' after 15 years. The IT services provider has been targeting towards rebranding TCS since nearly a year ago by taking various initiatives. For example, it had conducted a survey across above 200 employees and 100 clients to restructure the public image.
As per the statement made by TCS's Chief Marketing Officer, Rajashree R, the company has been planning to develop a new brand statement that is indicative of its core values, businesses, and missions. Through the new tagline, it will connect with the millennials regarding the vision it is set to achieve over the next decade as well as bring the young TCS's voice to the forefront. She also added that it will set 'certainty' as the core proposition and is not vacating the experience certainty proposition, but rather building on it.
Rajashree further cited that the new tagline is centered around the proposal that the IT service behemoth in India is a community of builders. Moreover, the proposal has been built on 4 pillars, i.e. world belief, customer belief, individual belief, and the company's own belief. It also has some fundamental beliefs with which it will operate.
The India-based company did not reveal the amount of investment in the recent rebranding exercise. It further revealed plans to activate the new brand statement over the coming weeks. This decision comes amid the strong need for certainty among clients due to the rising challenges and issues caused by the COVID-19 pandemic.
The brand has set 4 promises under its new image, which are 'it is for good', 'know-how', 'bring everything', and 'mastering the journey'. It is intending to bring equality in boardrooms, sustainability, as well as envisioning the eradication of the COVID-19 crisis.
Source credit:
https://www.businessinsider.in/business/corporates/news/tcs-just-rebranded-itself-to-speak-to-millennials-while-still-betting-on-certainty/articleshow/81757143.cms