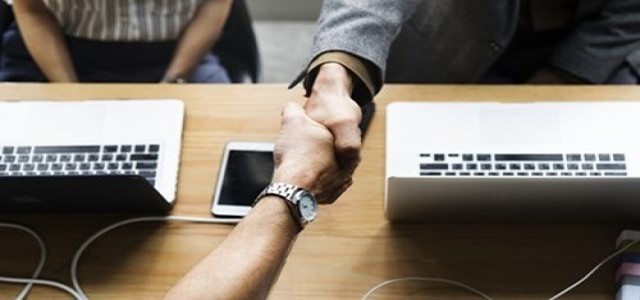 TCS (Tata Consultancy Services) has reportedly announced plans to extend its long-standing collaboration with India's largest bank, SBI (State Bank of India) for five more years. This move comes as the bank commences on its next growth stage built on the three pillars of people, resilience, and technology.
The extended collaboration builds on a relationship of two decades between the two partners, that commenced with the implementation of the core banking solution TCS BaNCS in 2001, which was the largest transformational program of that time.
Under the new contract, TCS will continue to maintain and improve the application estate of SBI around trade finance, financial reporting, core banking as well as financial inclusion with new functionalities and features. This will bolster the ability of the bank to unveil new provisions and respond to regulatory as well as business changes.
Ravindra Pandey, Deputy Managing Director (Strategy) & Chief Information Officer of SBI, stated that innovation and technology have been at the center of the transformation and growth journey of SBI over the last twenty years. TCS has been a crucial partner since the beginning and has backed the bank in building and operating a scalable platform for core banking that is the basis for all of the bank's digital initiatives. He added that SBI has expressed delight at extending its partnership with TCS, as the firms continue to collaborate on launching new initiatives for improved consumer experience.
In one of the most recent activities, TCS is assisting in building Bharat Craft, an online B2B e-commerce omnichannel platform that would serve as an MSME marketplace. This program is jointly operated by the Government of India and SBI. Before that, TCS partnered with SBI to plan and implement the simultaneous merger of Bharatiya Mahila Bank and five associate banks.
The massive undertaking included integrating more than 43 IT applications, 200 business processes, over 50 billion database records, 17,500 products, and impacting more than 50,000 tellers across 7,000 branches.
Source credits:
https://www.business-standard.com/article/companies/tcs-long-standing-partnership-with-sbi-extended-for-another-5-years-121100600497_1.html