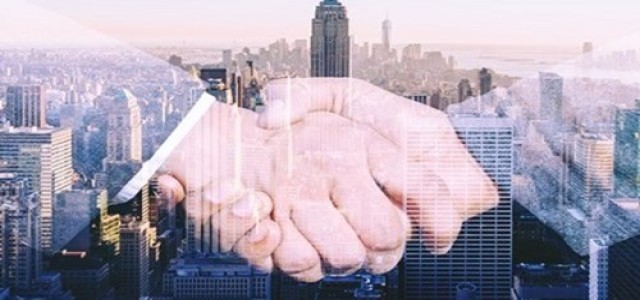 Tech Mahindra, an IT services company, has reportedly acquired two companies, London-based We Make Websites Limited for $13 million and US-based Infostar LLC for $105 million, to reinforce its digital portfolio.
Vivek Agarwal, the President of HLS, BFSI, and Corporate Development at Tech Mahindra stated during the Q2 FY22 results that the company has completed the acquisition of two firms and that these acquisitions are made for developing specific high-growth capabilities.
We Make Websites provides a Shopify-centered e-commerce agency and has around 43 employees in the U.S. and the UK. The company was taken over for 9.4 million pounds. Tech Mahindra has stated that the London-based company will add to its capabilities in the Experience Design pillar and help develop an industry-leading Shopify Practice.
Talking about this acquisition, Agarwal cited that the takeover makes the company capable in a high-growth sector of experience design. Furthermore, Mr. Agarwal stated that Inforstar's LodeStone platform will help major internet companies develop their products and technology to offer data quality, quality assurance, expertise, and product quality.
He added that Tech Mahindra plans to make substantial investments in new-age products and the inclusion of this capability will help the company in offering an extensive service offering.
Tech Mahindra registered revenue of around $1.47 billion for the quarter ending September, which is a sequential growth of 6.4%. The company closed net new deals worth $750 million.
According to CP Gurnani, the Managing Director and Chief Executive Officer of Tech Mahindra, this is the highest sequential growth witnessed by the company in a decade.
For the record, Infostar LLC is a digital product engineering firm that uses the tech platform LodeStone to provide end-to-end data and product quality assurance solutions. The company had over 300 employees with a revenue of $43.3 million for the year ending December 2020.
Source credits:
https://www.moneycontrol.com/news/business/tech-mahindra-makes-two-acquisitions-for-120-million-to-strengthen-its-digital-portfolio-7624271.html